One vehicle that gives it everything

We know what you put in, so we're helping you get the most out of your business with the Transporter Van. For over 65 years the Transporter Van has been the trusted workmate for businesses everywhere. Packed full of innovations designed to make your work day as seamless as it is safe. The Transporter will help with running your business, while also taking care of you.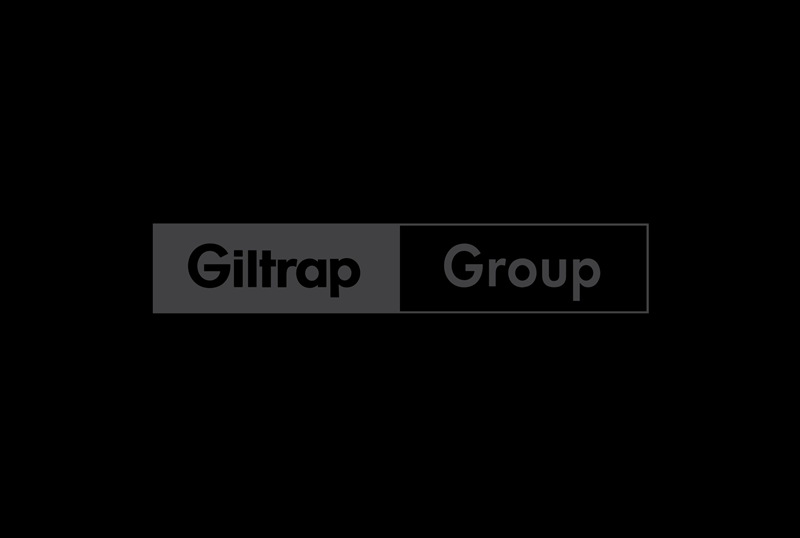 Transporter 6.1 
Coming Soon
With new technology, the latest's driver assistance systems and a fresh look there is nothing old-school about the new Transporter 6.1. This van is kitted out for people who like to get the job done. 
The Transporter is built for your business, with a multitude of ways you can configure it to suit your needs. Capable of coping with any job while maintaining professional looks that make a powerful statement in any line of work.
Features and design

Size matters
With three different options for roof heights and two different vehicle lengths, the Transporter's size can be adapted to suit your business needs. The Transporter boasts a load volume of between 5.8m³ and 9.3m³ depending on roof height and wheelbase, and can transport up to a 1.2t payload.

Engine
The Transporter has a 2.0L turbo-diesel engine available in two output levels: 103kW of power and 340Nm of torque, and 132kW and 400Nm of torque.

Robust interior
Anyone who deals with really tough jobs cannot be fussy when it comes to dust, mud, paint or woodchips. That's why the Transporter's interior is tough enough to withstand quite a bit: thanks to its extra dirt-resistant cloth seat upholstery and its rubber floor covering.

Assistance systems
So that you can be more relaxed on the road. On busy construction sites, narrow residential streets or in a strong gust of wind on the motorway: in the Transporter there are countless innovative assistance and safety systems to help you out when things get tricky. As a result, you arrive safely at your destination in a more relaxed state of mind.
Talk to a Volkswagen specialist