Evolution on the outside,
revolution on the inside
The release date for the new Volkswagen Golf 8 is early 2021, and it's coming to shake things up like you never thought a hatchback could.
Get ready for a new era of hatchback, from the latest tech and freshest features. This icon sets the standard once again.
An icon re-energised
Unmistakably Golf but with innovative twists, the Golf 8 is a truly modern hatchback.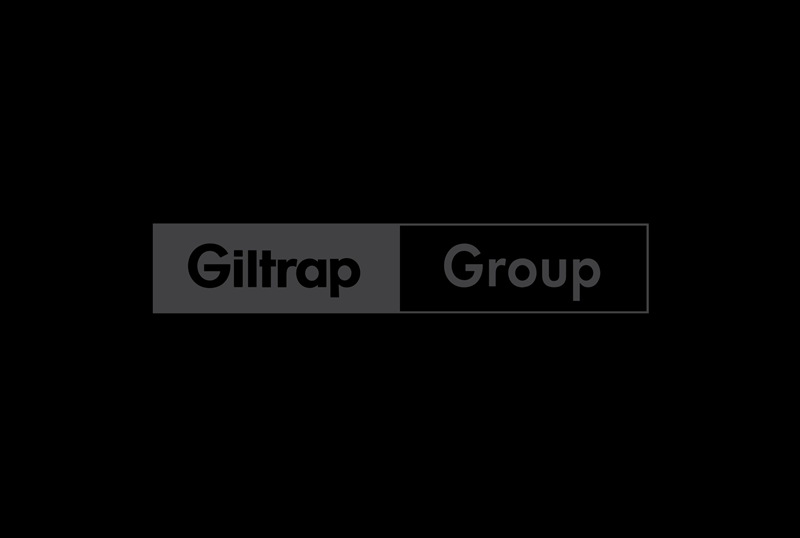 Ambient lighting
Create the perfect drive
Enhance the character of your Golf by illuminating the interior with 10 soft lighting colours. You can even choose from up to 30 colour options.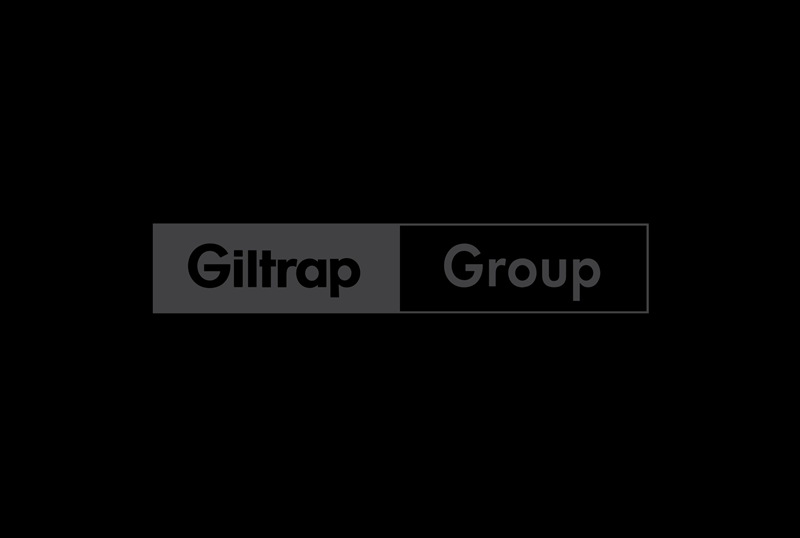 Head-up-Display
Keeping your eyes on the road
The main advantage of the optional head-up display in your Golf is that you can keep an eye on the most important information while watching the road ahead. The windscreen is used as the projection surface where the speed, driver assistance system notifications and navigation instructions are displayed.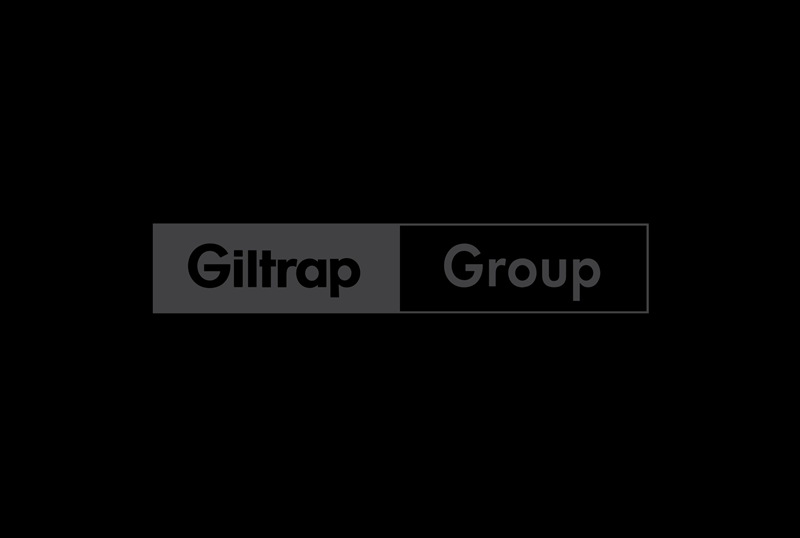 Travel Assist
Keeps you on track and other drivers at a distance
You can have all the fun in the new Golf 8 knowing the comprehensive suite of advanced driver assistance systems has your back. Plus, it's packed with new technology that goes above and beyond to make driving a breeze.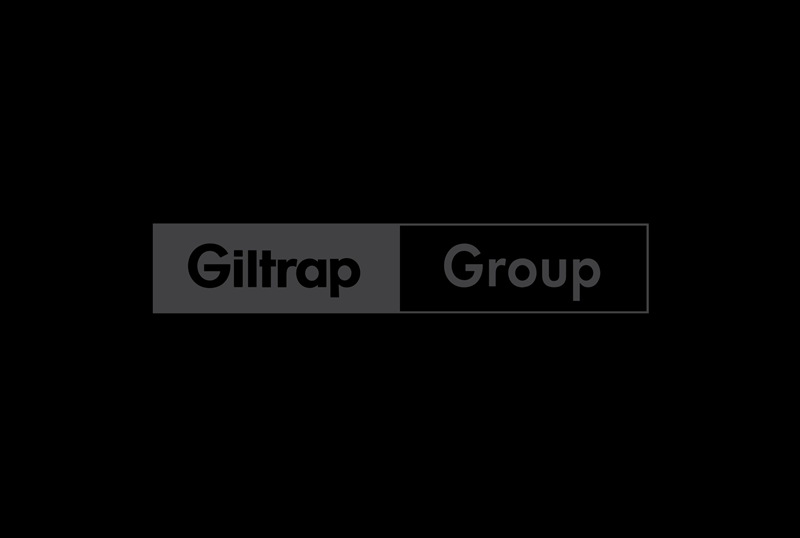 Innovision Cockpit
Tailored entirely to you
The new Golf 8 will be the envy of all your friends with the Innovision Cockpit. This brings an expanded range of innovative technology and state-of-the-art connectivity. Listen to your favourite tunes or the latest podcasts with App-Connect.
Take a look at the new Golf GTI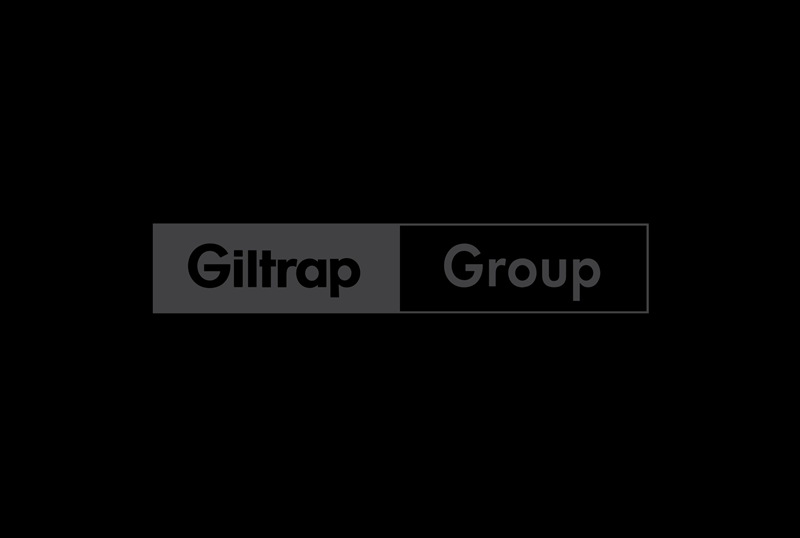 Powerful. Sporty. Well trained. 
With 180 kW, even more goosebumps are guaranteed. Get ready to feel the drive like never before. 
To find out more about the Golf 8, fill out the form below: