It's an R thing
For 20 years, the Volkswagen Golf R has been an icon across the world and right here in NZ, with a fanatical and passionate fan base. And now it's back in its fifth generation. There are pockets of Aotearoa that simply cannot get enough of the quintessential 'growl' of the R engine, as it explores its way up and down the country. From past and current Golf R model owners, to the upcoming new breed of customers awaiting their first taste, there is one thing in common: it's an R thing.
Enquire Now.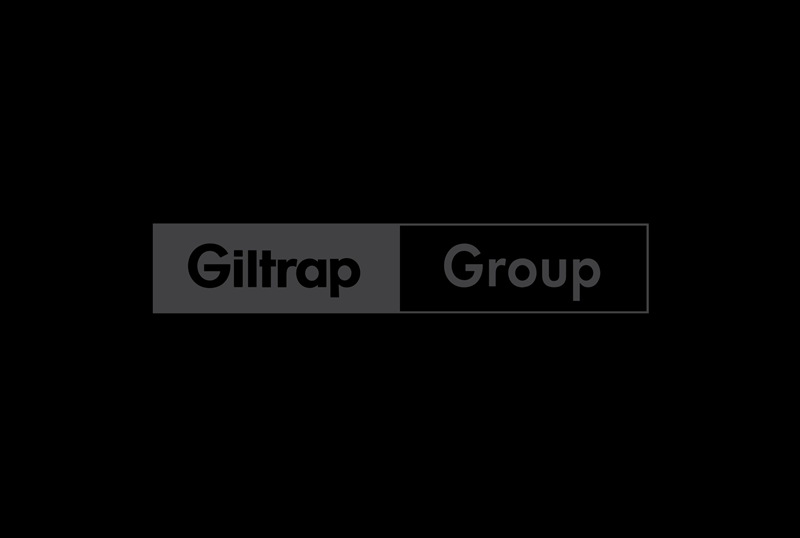 Golf R
It's a 'rush to the heart' thing
It's not hard to see why the original Golf R32 helped coin the phrase 'hot hatch'. And with 400Nm of torque and 235kW of power, you could say the performance factor of the new Golf R is certain to continue and build upon this great legacy.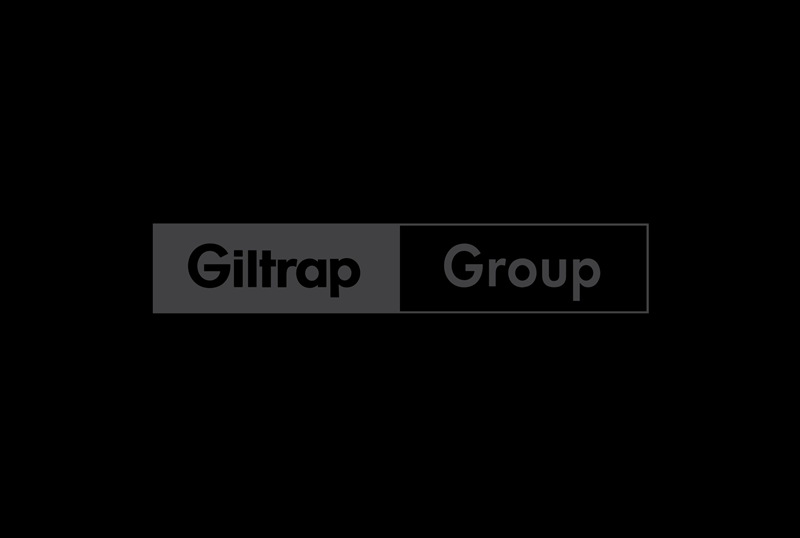 Golf R
It's a 'this is loaded with tech' thing.
It's hard to believe that our Volkswagen engineers were able to get this much technology into one vehicle. Enliven every journey with innovative features designed to inspire and impress.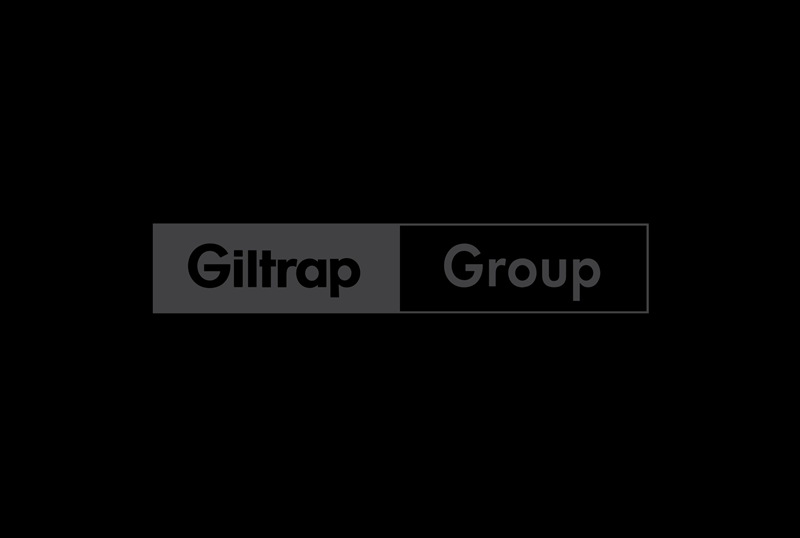 Golf R
It's a 'man this is hot' thing.
Take one look at the Golf R's racing-inspired styling, complete with its lowered stance, aggressive posture and signature R details and you'll beg to get behind the wheel.
R you Ready?
Talk to one of our Volkswagen specialists today.
Enquire Now
Enquire Now