The ultimate performance package
Sports car performance and satisfying SUV functionality used to be mutually exclusive. But no longer. The Tiguan R proves it's possible to have spaciousness and practicality while also unleashing your wild side. With its refined driving comfort, precision ride and handling, roomy cabin space and thrill-a-minute performance, the Tiguan R could just be the SUV with everything.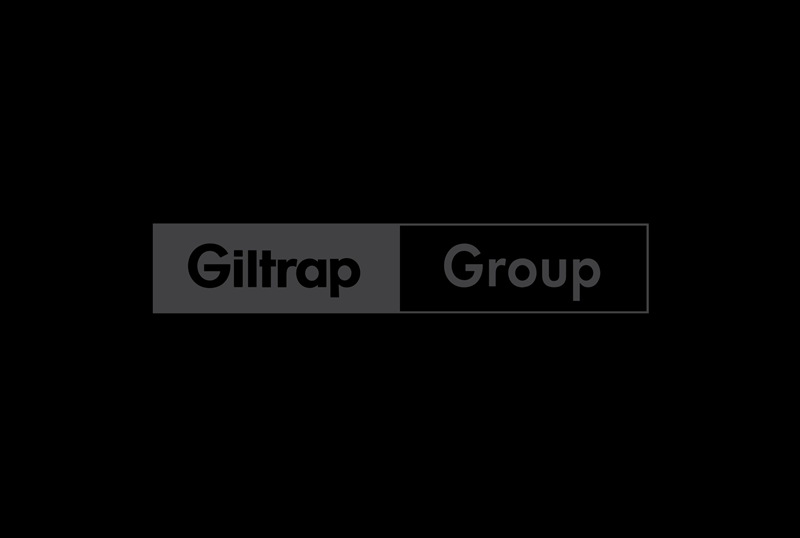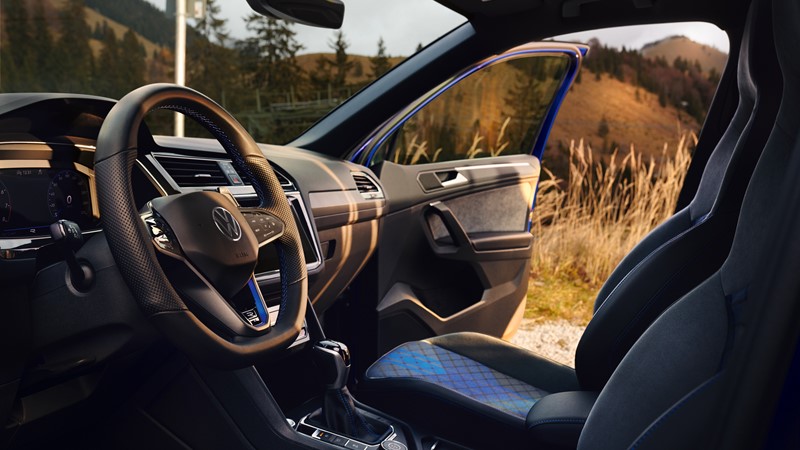 Tiguan R
Are you ready for that 'R feeling'?
Total control and comfort is yours when you drive a Tiguan R. Incite your senses with the multifunction sports steering wheel, pamper them with the Black Carbon Nappa leather2 appointed seats.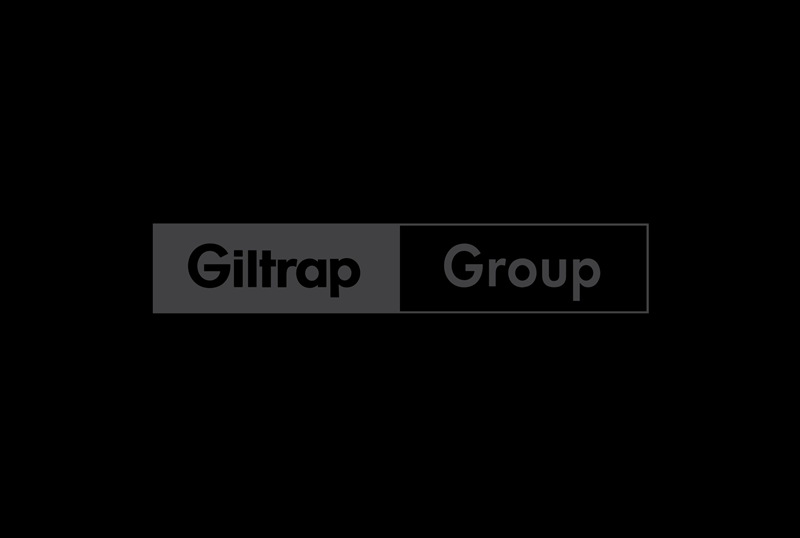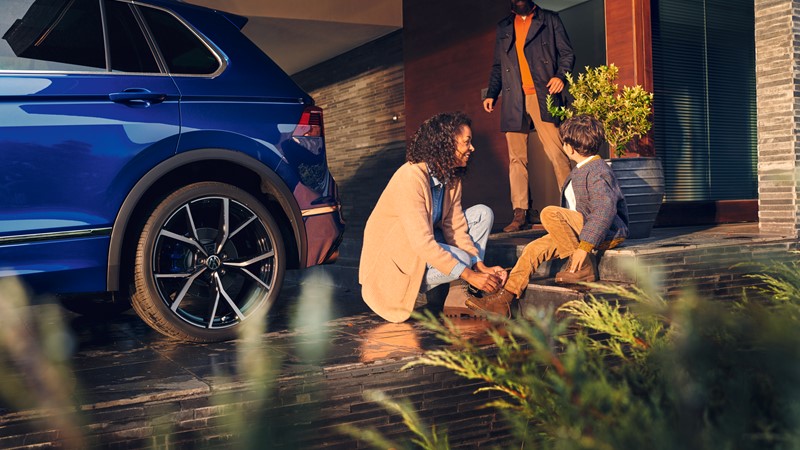 Tiguan R
Are you ready

 

for extraordinary style?
The Tiguan R's fearless design, incorporating flowing lines, bold contours and signature R performance features, will leave your pulse racing.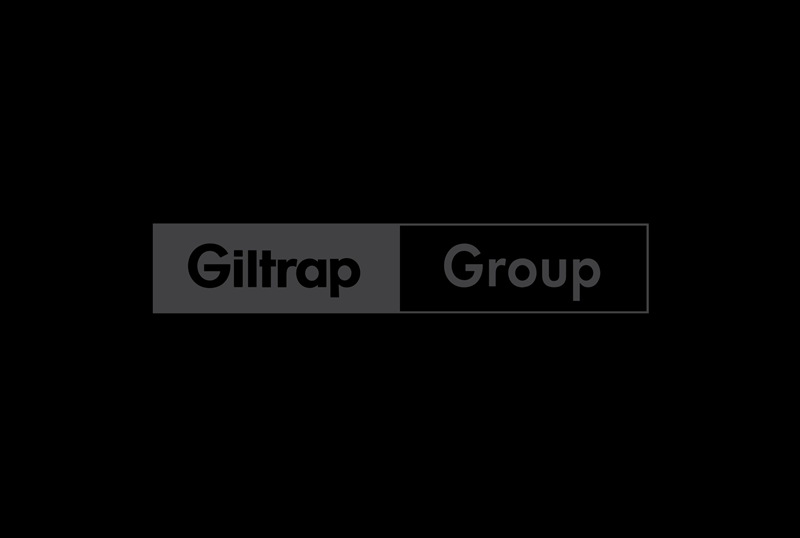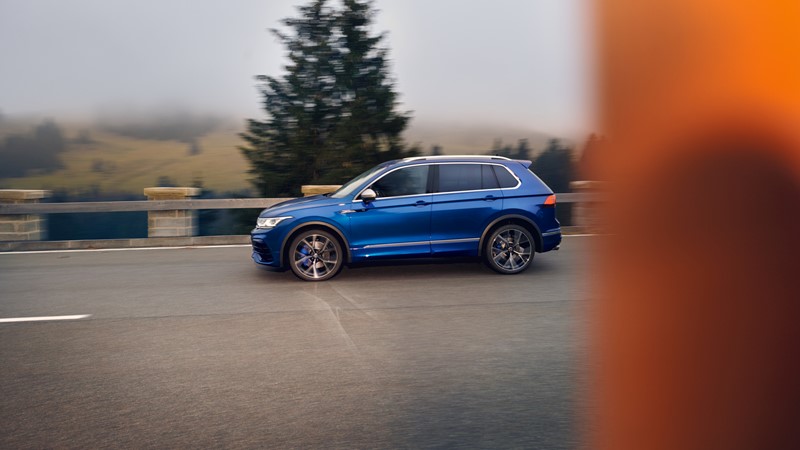 Tiguan R
Are you ready to own the road?
Taking a mighty Golf R engine and putting it in a Tiguan R can only mean one thing – an effortlessly practical SUV that packs a powerful performance punch.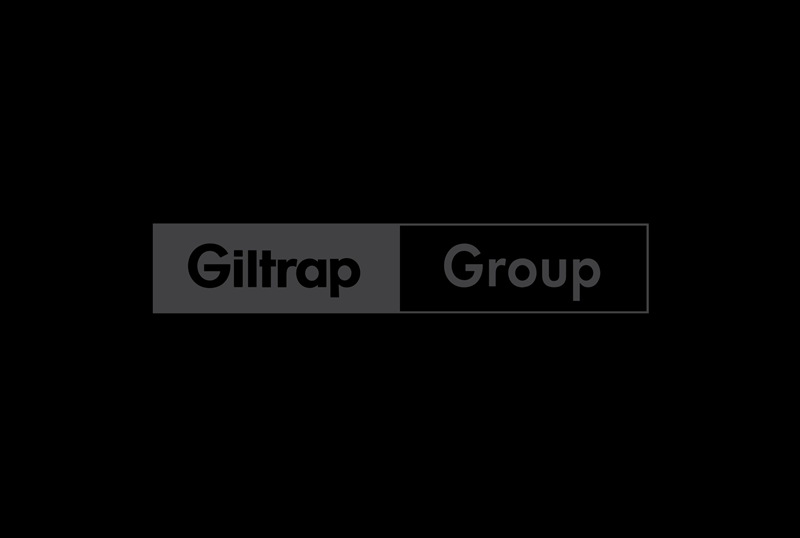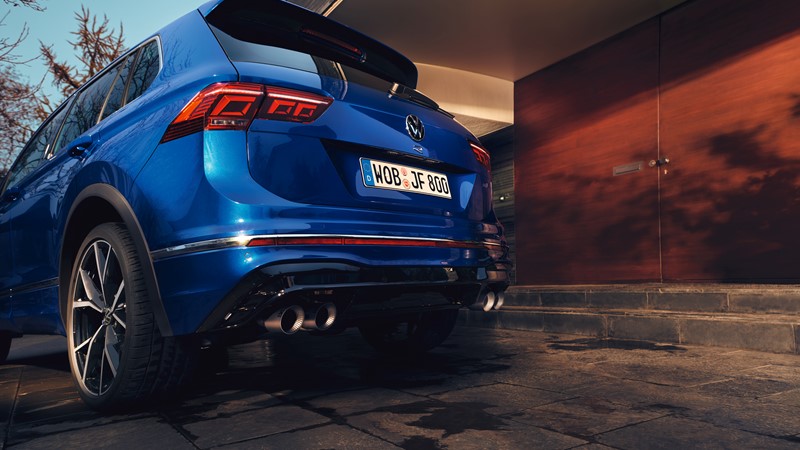 Tiguan R
Enthralling engine performance
With an impressive 235kW of power and 400Nm of torque on tap, the Tiguan R can launch from 0–100km/h in just 5.1 seconds. The 2.0-litre TSI turbocharged engine will leave you out of breath and wanting more.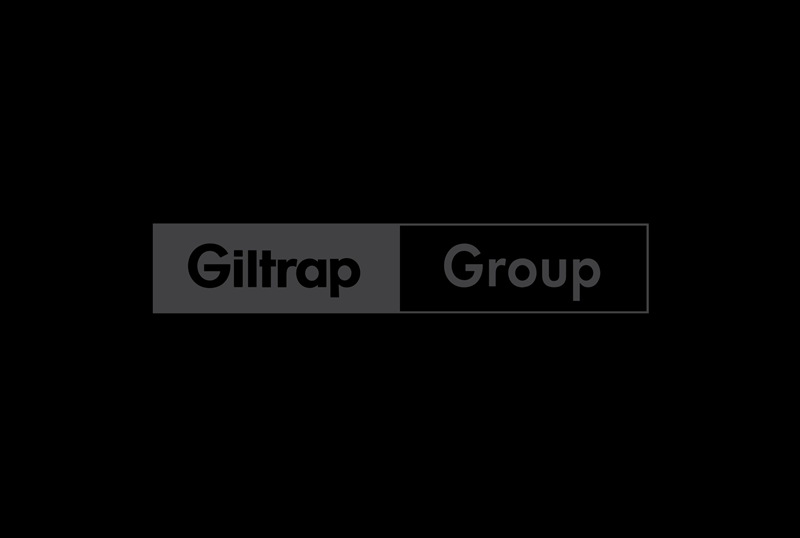 Tiguan R
Assured cornering
 and handling
All-wheel-drive 4MOTION with R-Performance Torque Vectoring helps you maintain speed into corners and accelerate out the other side with absolute confidence. By distributing engine output not just between the front and rear axles, but also variably between the two rear wheels, the Tiguan R delivers satisfying grip and stability.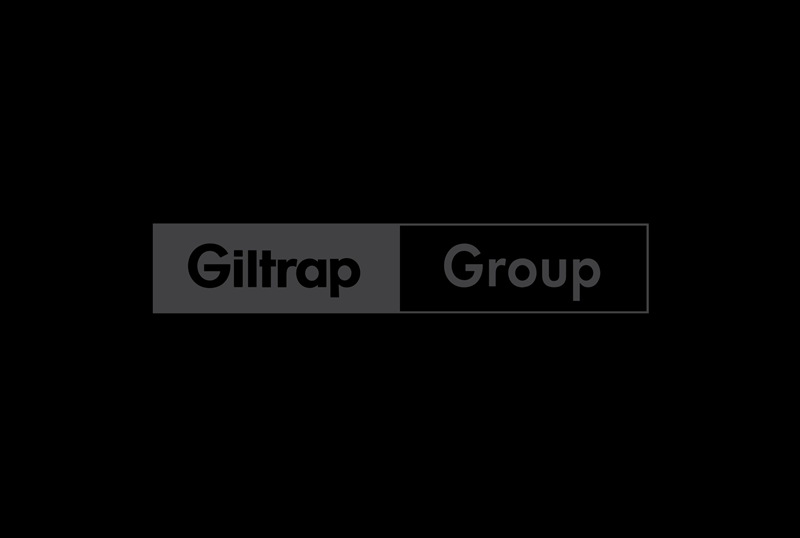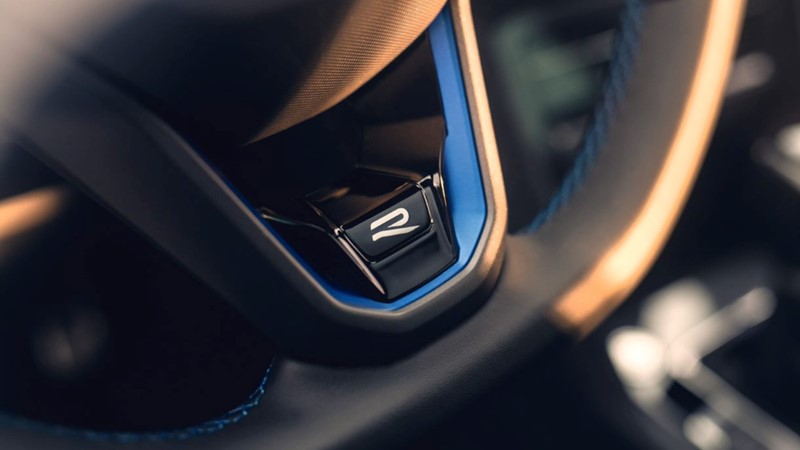 Tiguan R
R sports steering wheel
There's nothing like the feel of the R Sports steering wheel in your hands. Soft press the glowing R button on the steering wheel to toggle through a range of driver profile selections, or hard press it to instantly engage exciting Race mode. Decorative blue stitching, large racing shifting paddles and an R badge with blue highlights in the bottom spoke all reveal this to be no ordinary steering wheel.
Contact Us