XDS Differential lock
The standard XDS electronic differential lock reduces the vehicle's tendency to understeer. Now nothing gets in the way of a sporty approach to cornering.

Iconic GTI design
Surround yourself in the feel of the GTI that continues in the vehicle interior, including decorative stitching on the steering wheel and floor mats, as well as the checked "Clark" seat covers.

LED headlights
Lighting the way, in more ways than one: the LED headlights with cornering lighting and the fog lights look good at the same time as increasing good visibility.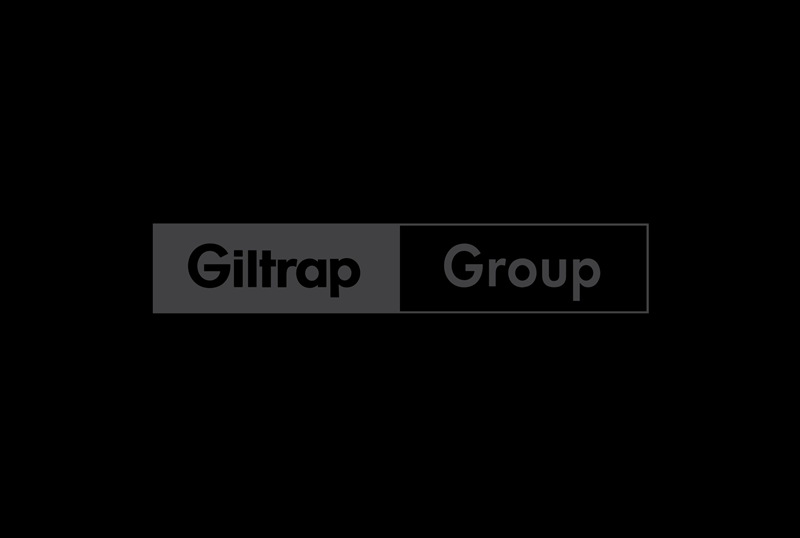 The 200 most important reasons why you need a Polo GTI  
With a huge 147 kW, the engine proudly hits the 200 HP mark. That's enough to accelerate the compact athlete from 0 to 100 in 6.7 seconds. What's more, the TSI engine achieves an unprecedented level of tractive power, even at low engine speeds. Driving doesn't get more fun than this – and we haven't even come to the XDS differential lock yet.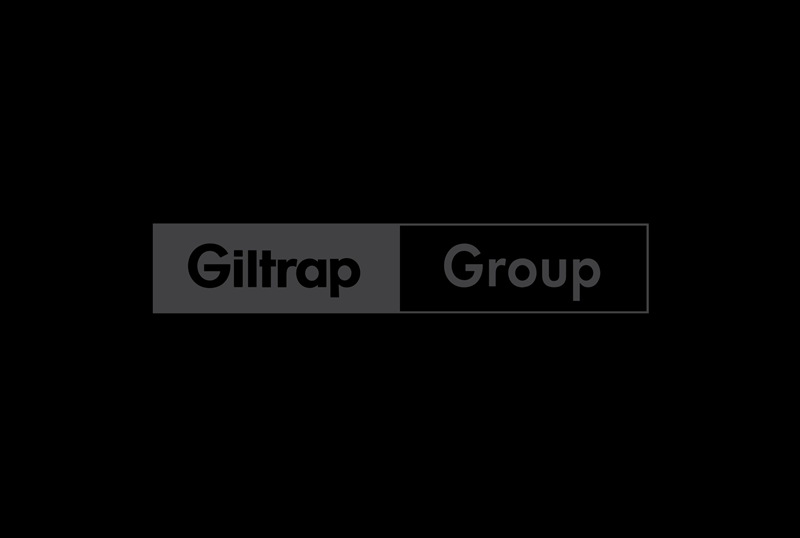 Looks To Match Its Performance
A GTI can be recognised from afar - thanks to its characteristic GTI features, combined with its progressive design. The latter includes the red trim, honeycomb-shaped ventilation grille, red brake calipers and dynamic alloy wheels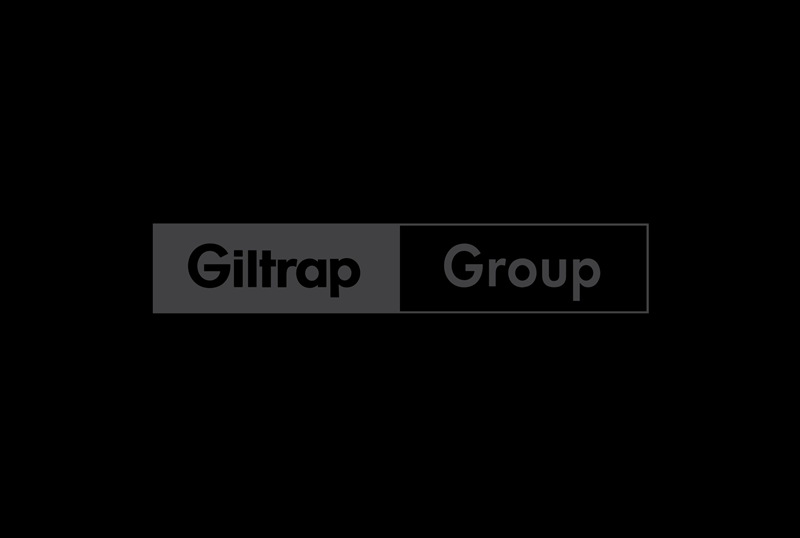 Intuitive Infotainment System
Easy to read and easy to operate. A wide range of apps are available via your smartphone, keeping you connected and informed.