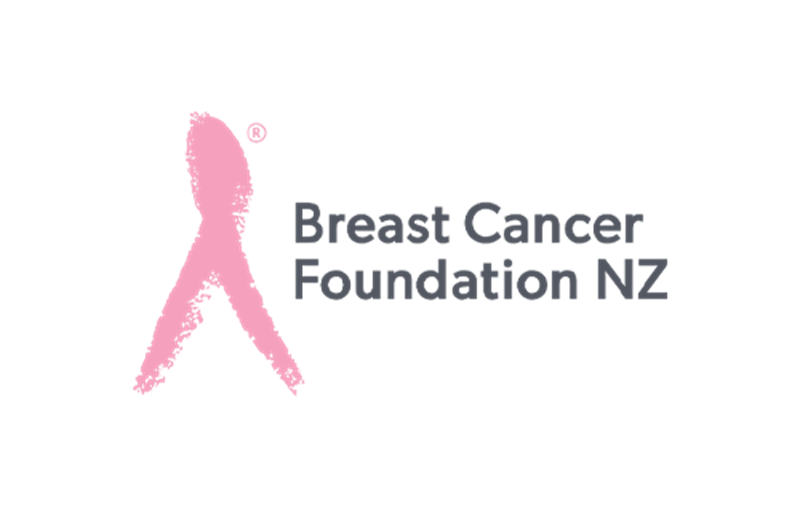 The NZBCF is the country's foremost breast cancer education and awareness organisation. We promote awareness of breast cancer, provide information and education, and raise funds to support breast cancer-related initiatives, including research, scholarships, medical grants, community education and a breast cancer patient register.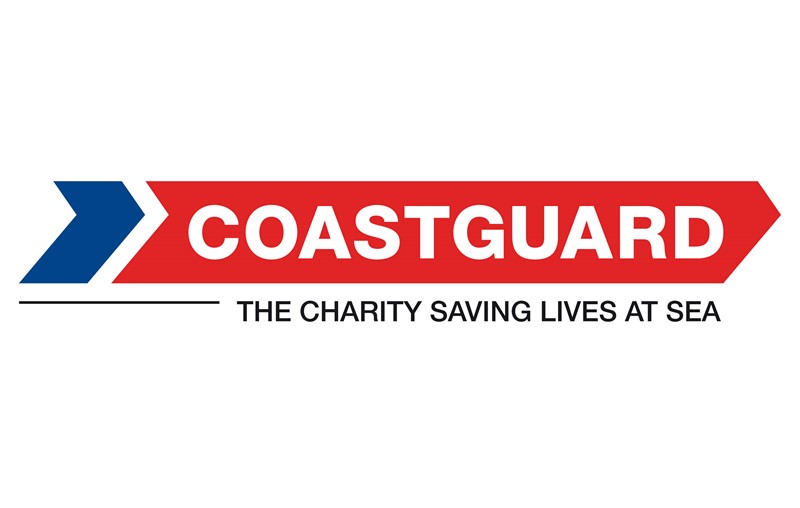 Coastguard is the charity Saving Lives at Sea, maintaining an infrastructure right around the coast and on the lakes and rivers of New Zealand, to ensure that we are there when Kiwis need us. With 63 local units, 82 rescue vessels, 2 search aircraft and the Coastguard Operations Centre, our volunteers will do everything they can to save a life.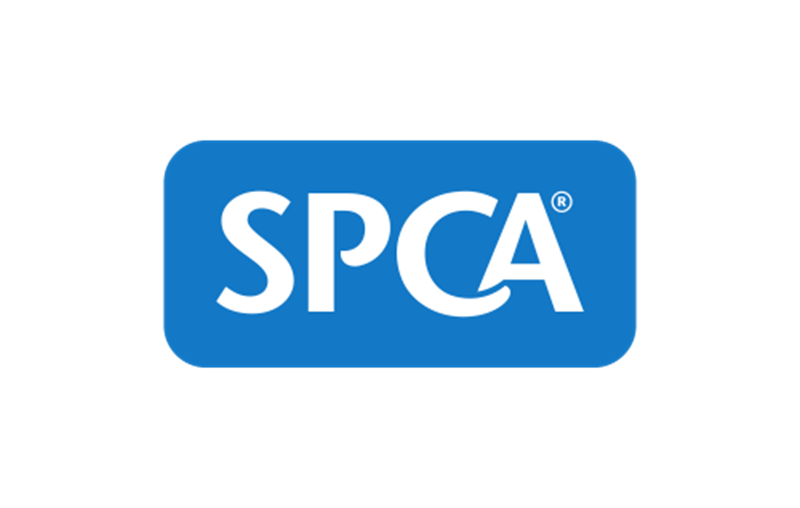 The Society for the Prevention of Cruelty to Animals Auckland Incorporated (SPCA Auckland) helps protect approxi​mately 15,000 animals in Auckland every year. Animals who are sick, injured, lost, abused or simply abandoned. We are the only charity with the power to protect all animals including prosecuting people under the Animal Welfare Act 1999.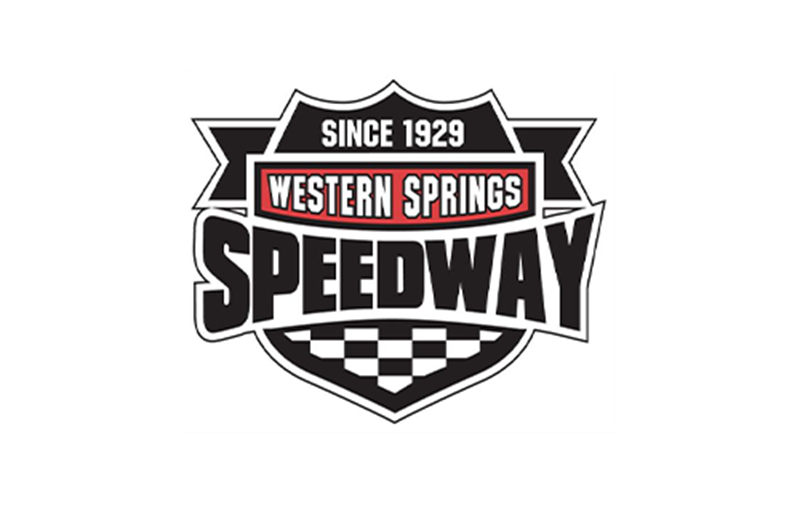 Established in 1929, Western Springs is packed full of racing events that will bring the biggest crowds in the area. There are more drivers than ever before who are due to come to New Zealand this season, so our fans will see wheel to wheel action from start to finish.
How can we help?