About Us
Giltrap Volkswagen is the largest Volkswagen dealership in Auckland and is a Volkswagen approved service centre.
We have the biggest selection of new & used Volkswagens, all of which have passed stringent pre-purchase inspections and received a full factory service. Additionally, we have our own on-site Business Manager six days a week to assist in arranging tailored finance packages to suit your needs. We look forward to seeing you at Giltrap Volkswagen soon.
Below our Showroom, we also boast a state of the art Service Facility with factory-trained Volkswagen technicians and genuine factory parts.
Our Team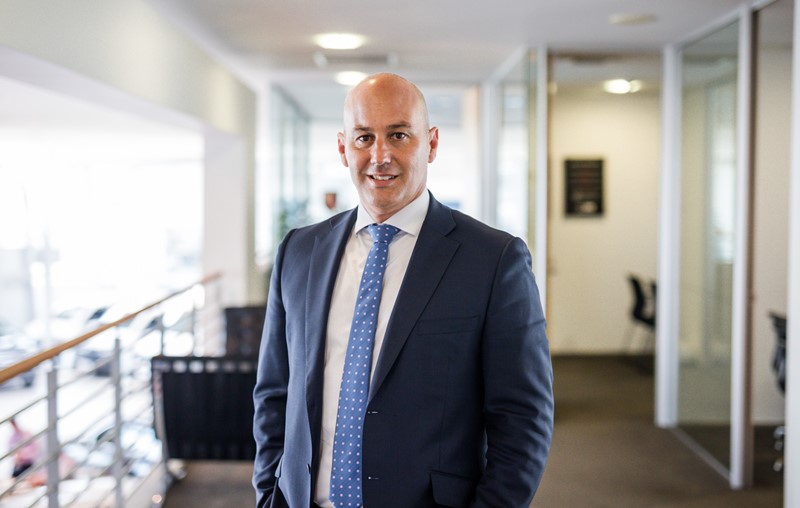 Markus Tsoumas
General Manager
Paul Norfolk
Sales Manager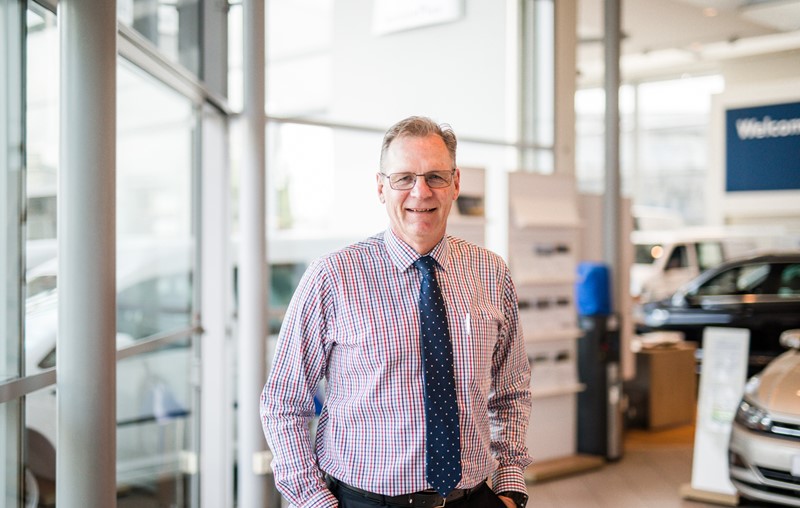 Dave Manderson
Commercial Sales Manager
Rick Turnbull
Service Manager
Our Sales Team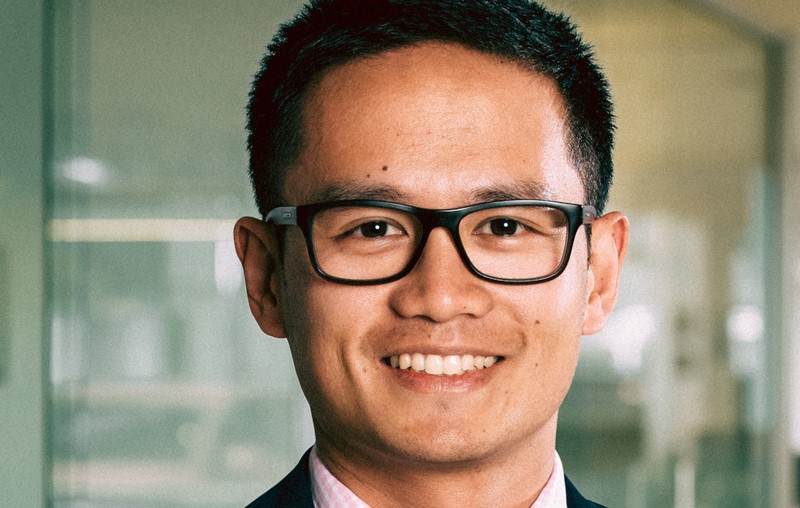 Tim Ventura
Passenger sales tventura@giltrapvolkswagen.co.nz 0211993089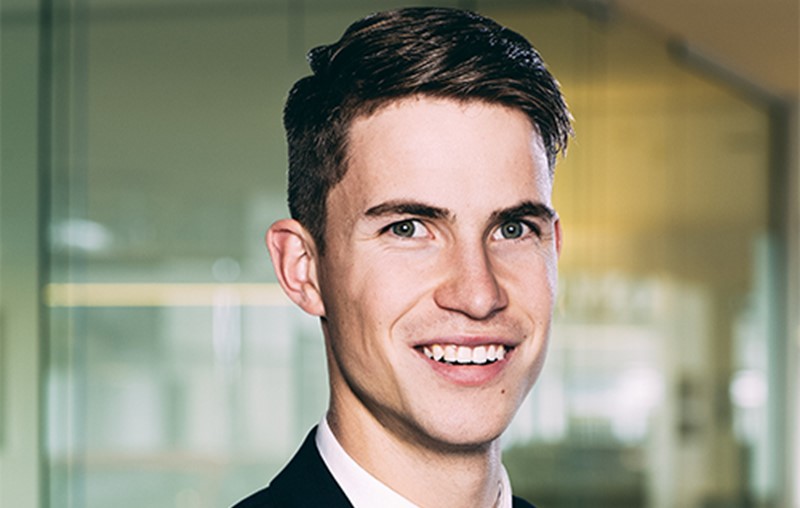 Stanley Knight
Passenger Sales sknight@giltrapvolkswagen.co.nz 021770873
Wayne Tinker
Passenger Sales wtinker@giltrapvolkswagen.co.nz 021997966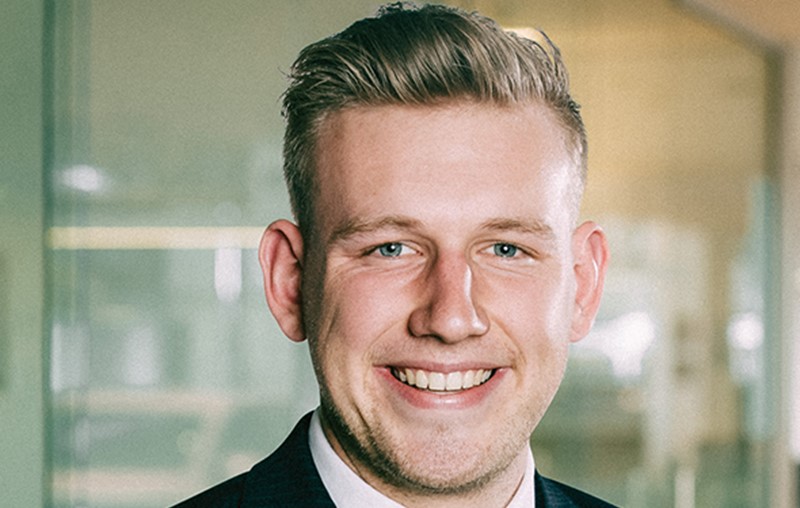 Zach de Ruiter
Passenger Sales zderuiter@giltrapvolkswagen.co.nz 0211308520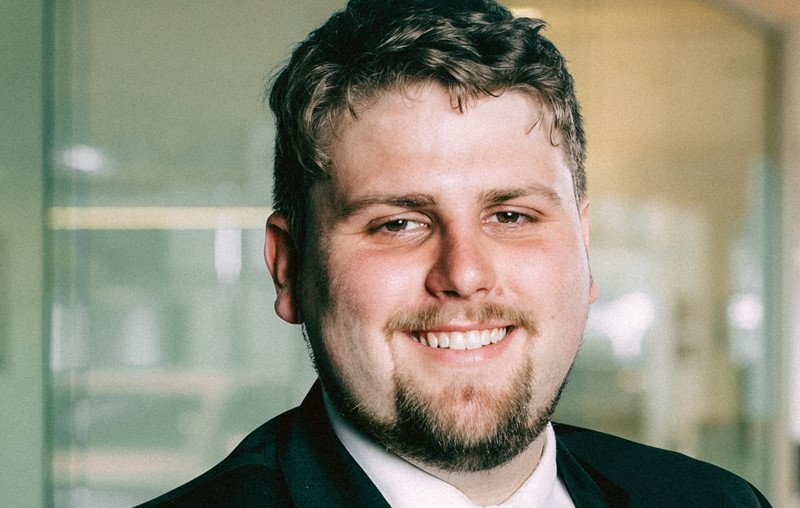 Nathan Middleton
Passenger Sales nmiddleton@giltrapvolkswagen.co.nz 0210527442
Keith Williamson
Passenger Sales kwilliamson@giltrapvolkswagen.co.nz 0272570708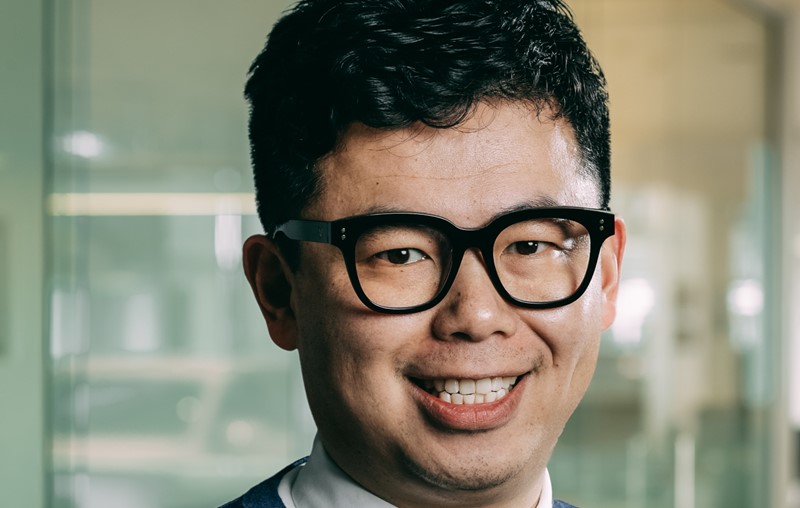 Rex Huang
Passenger Sales rhuang@giltrapvolkswagen.co.nz 021786777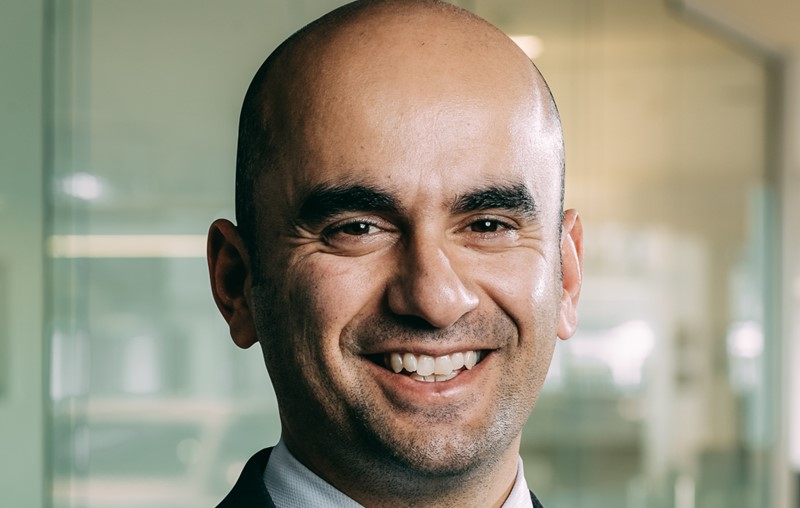 Jarrod Barlow
Passenger Sales jbarlow@giltrapvolkswagen.co.nz 0221565350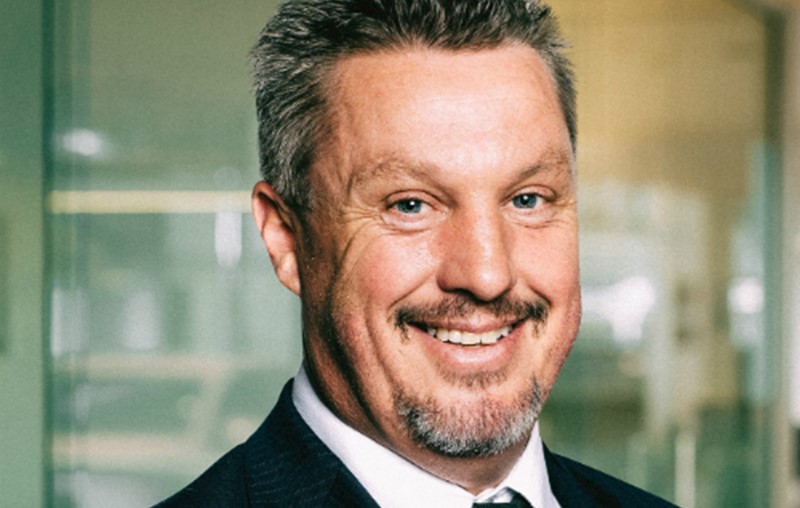 Gareth Ready
Commercial Sales garethr@giltrapvolkswagen.co.nz 0212744466
Matthew Cope
Commercial Sales mcope@giltrapvolkswagen.co.nz 02102606607
Dávid Weisz-Koves
Sales Support dweiszkoves@giltrapvolkswagen.co.nz 0212126036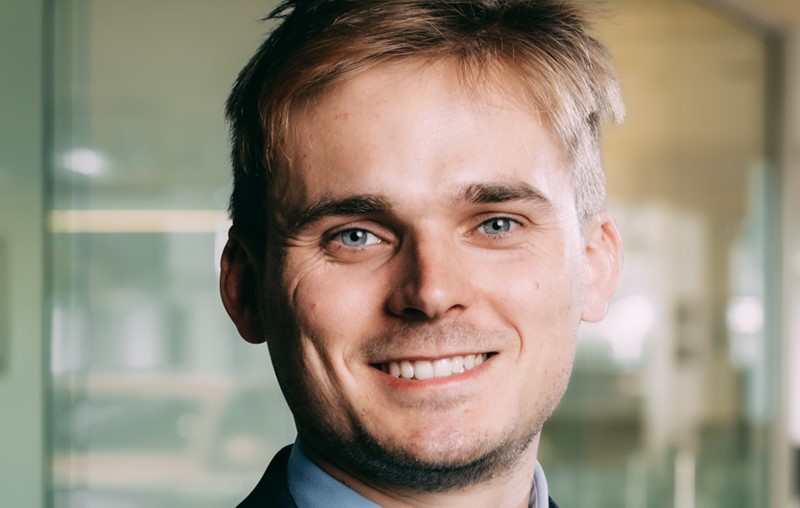 Luke Mosen
Sales Support lmosen@giltrapvolkswagen.co.nz 0210839971
How can we help?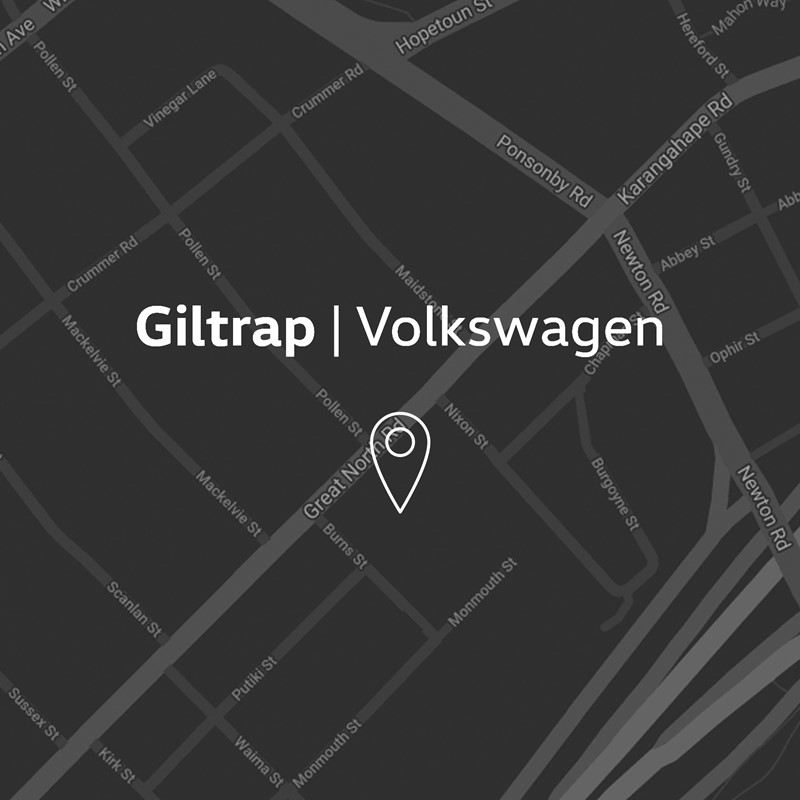 100 Great North Rd, Grey Lynn, Auckland
09 360 3200