Volkswagen: ID Buzz Concept Vehicles
Volkswagen rolls out Level 4 autonomous driving trial in ID. BUZZ concept vehicles
Find out more
NEW 2021 Golf GTI: Drive | GiltrapTV
Our first drive of the Mark 8 Golf GTI on New Zealand roads.
Find out more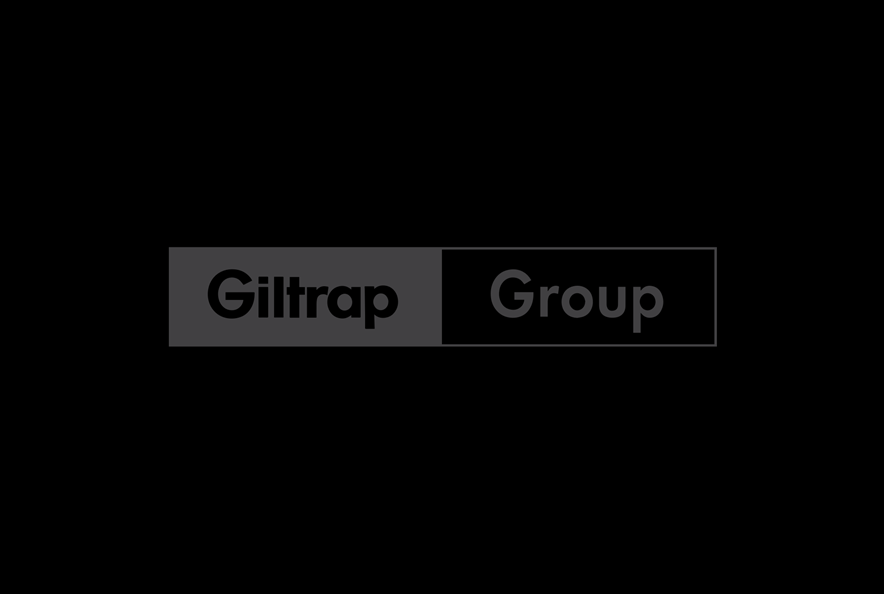 Volkswagen partners with Surfing New Zealand
Volkswagen Commercial Vehicles New Zealand has announced a new vehicle partnership with Surfing New Zealand.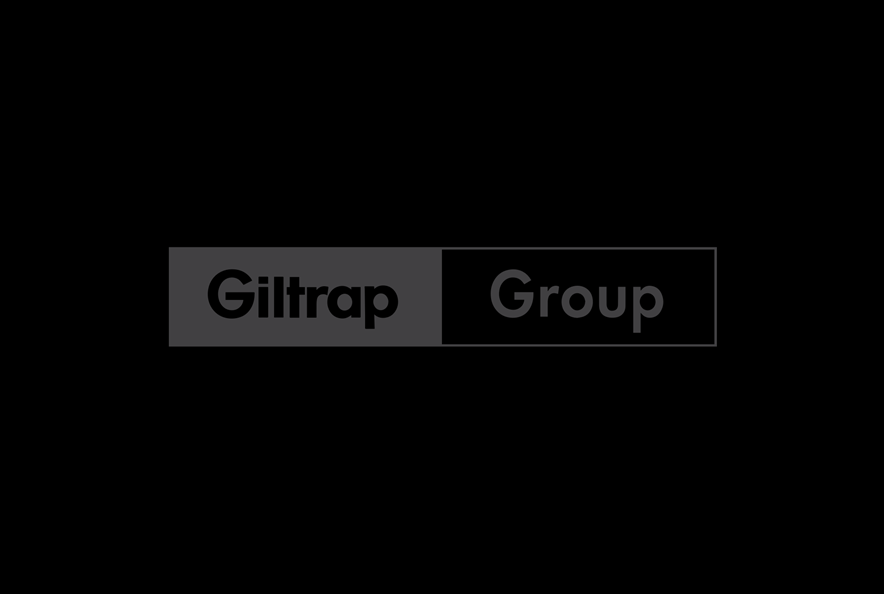 Volkswagen ID.4 wins ultimate World Car of the Year Award accolade
Potentially available to Kiwi drivers within the next 12 months, the all-electric model forms part of Volkswagen's new electrified family of next-generation vehicles.