Performance meets style
Not all hatchbacks are the same. When it comes to the hatchback range, Volkswagen is in a class of its own. So if you're looking for a car that is just fun to drive or you want to turn heads, Volkswagen has you covered. From the charismatic new Polo or the versatile Golf range, Volkswagen has a hatchback for everyone.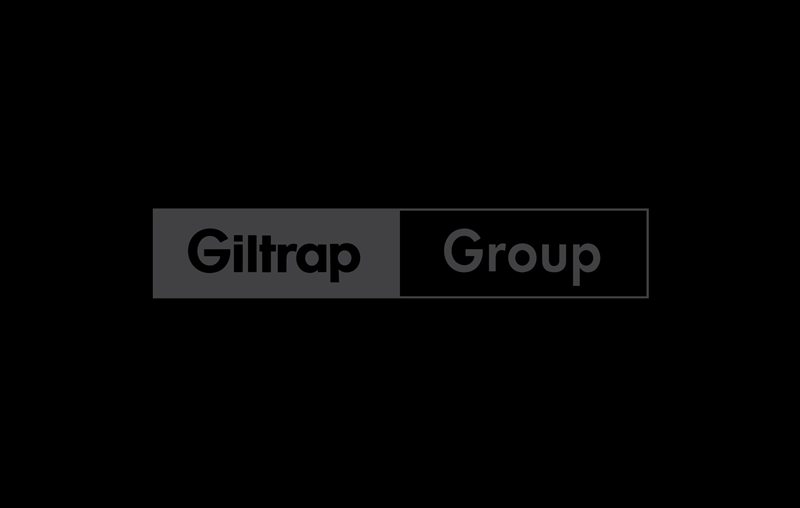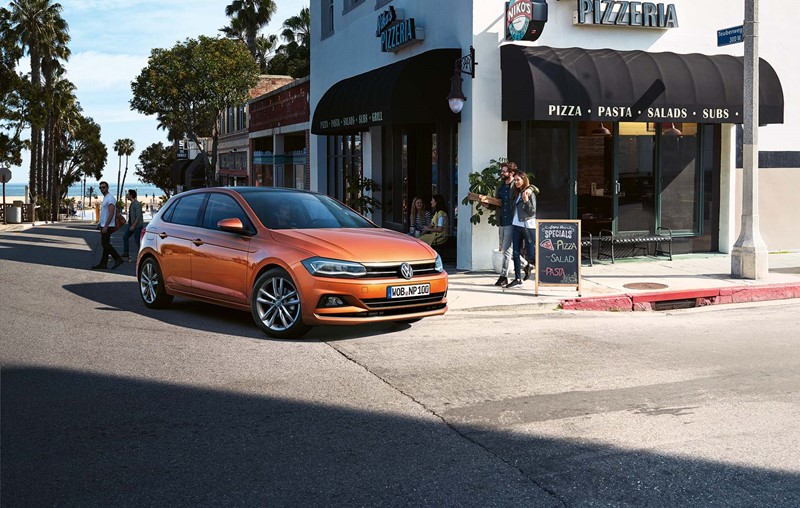 The Polo
The charismatic new Polo is designed to meet the challenges of the modern world. Packed with advanced safety features it's the perfect car for everyday travel, plus effortless smartphone connectivity and high-quality audio calls make it easy for you to access everything that matters to you.