Performance meets style
Not all hatchbacks are the same. When it comes to the hatchback range, Volkswagen is in a class of its own. So if you're looking for a car that is just fun to drive or you want to turn heads, Volkswagen has you covered. From the charismatic new Polo or the versatile Golf range, Volkswagen has a hatchback for everyone.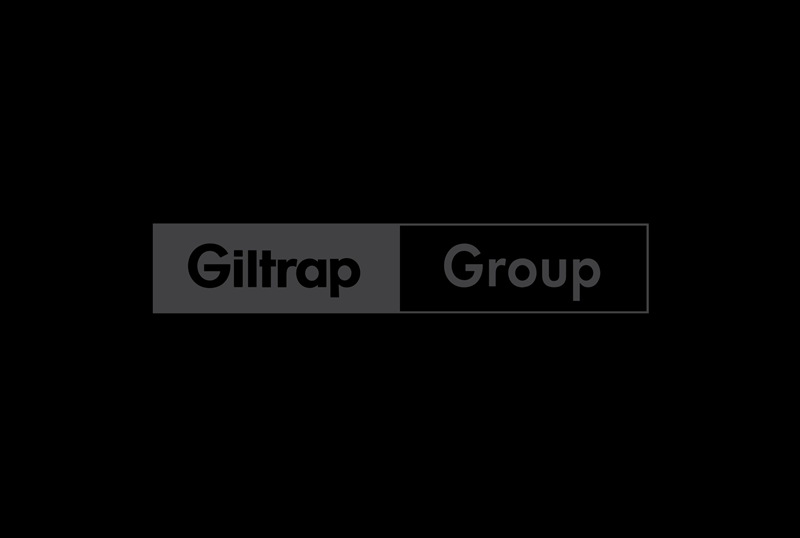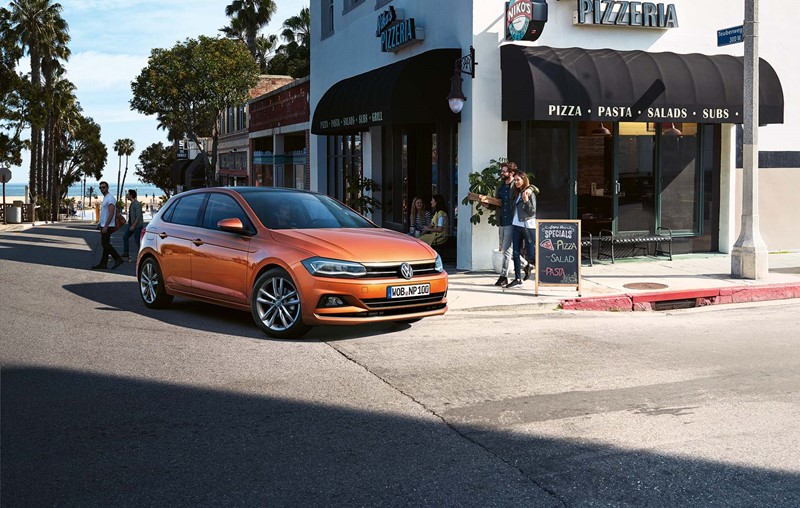 The Polo
The charismatic new Polo is designed to meet the challenges of the modern world. Packed with advanced safety features it's the perfect car for everyday travel, plus effortless smartphone connectivity and high-quality audio calls make it easy for you to access everything that matters to you.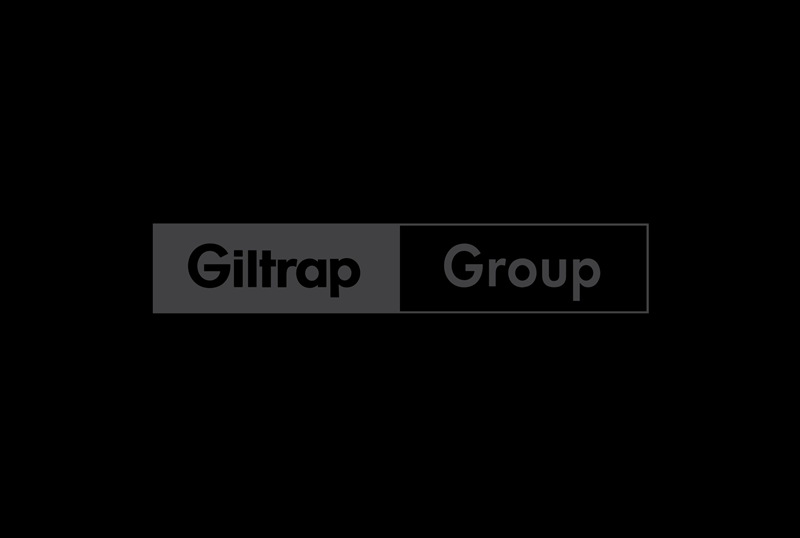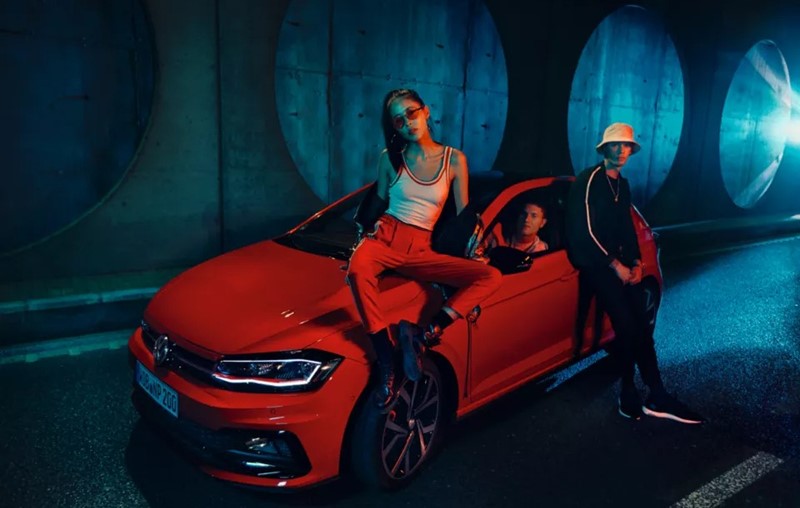 The Polo GTI
The Polo GTI delivers on styling and performance, to continue the legacy behind the three letters on its badge. A GTI can be recognised from afar - thanks to its characteristic features, combined with its progressive design.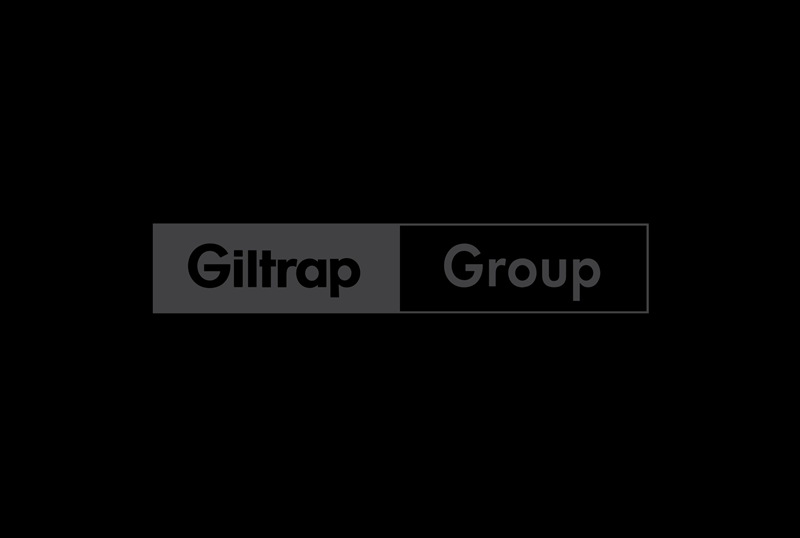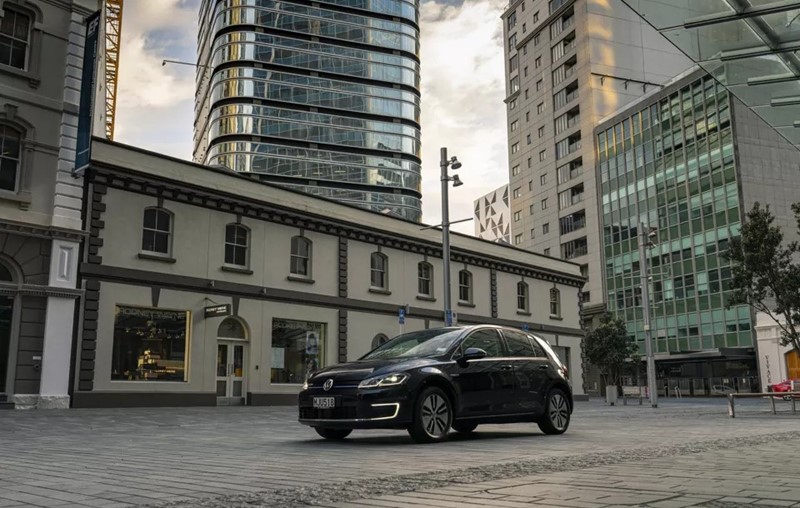 The e-Golf
The e-Golf is a powerful and innovative 100% electric vehicle. With a real-world range of 220km it's ready for everyday life. Packed with technology it has everything you need at hand, such as Active Info Display, Keyless Entry and Start, LED headlights and a 9.2 inch navigation screen with gesture control.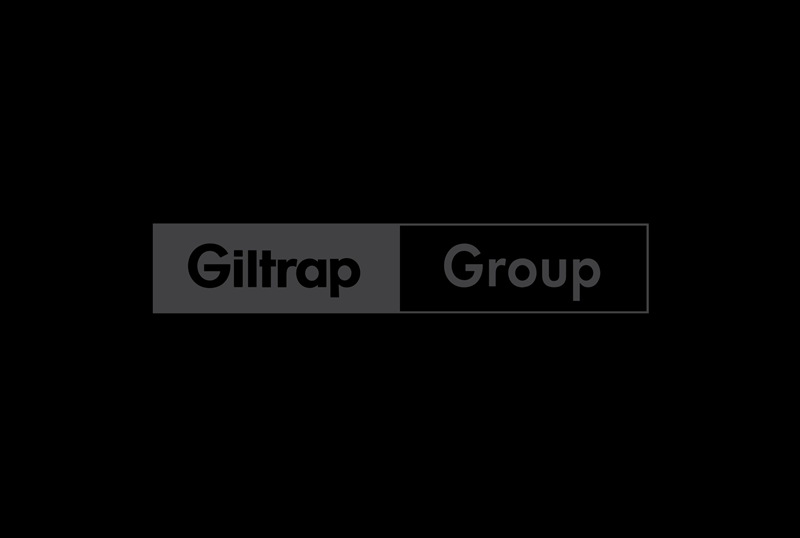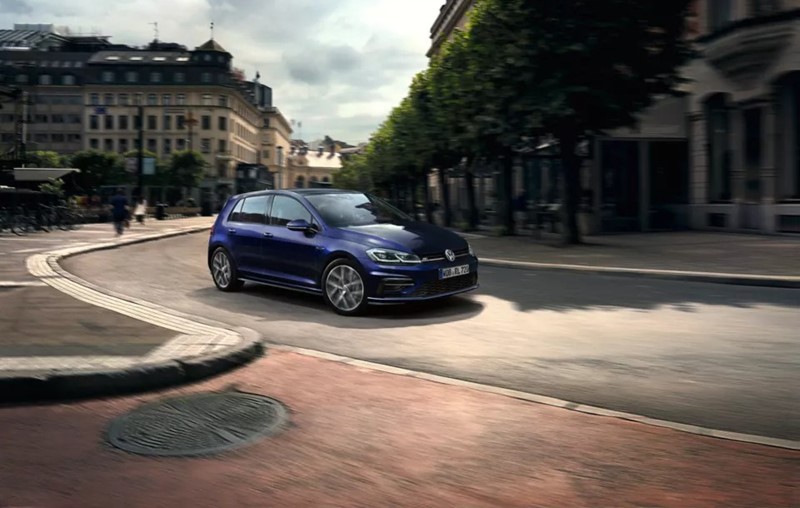 The Golf
The legacy continues. The Golf is the vehicle that has shaped its own class for generations. And now the Golf is setting a new milestone for the next generation with little additions to the iconic design, intuitive technology and evolutionary safety features. The benchmark just keeps getting better.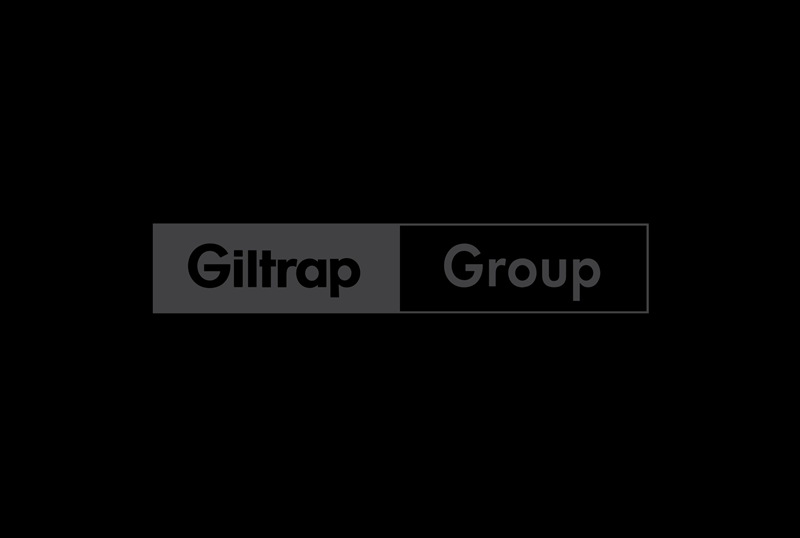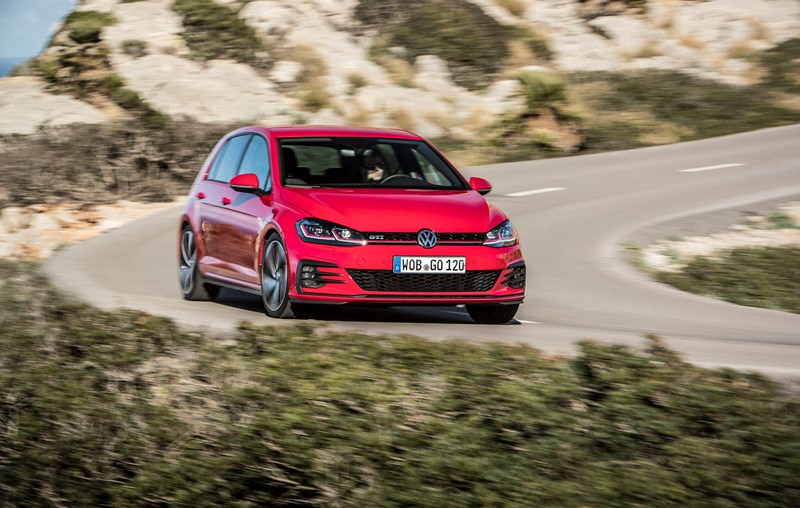 The Golf GTI
The undisputed champion hatch. The Golf GTI is athletic, feisty and distinctive. For over four decades the Golf GTI has been an icon; the car that other cars have aspired to be. The beating heart of the Golf range is the Golf GTI, a car with little to prove, but much to offer.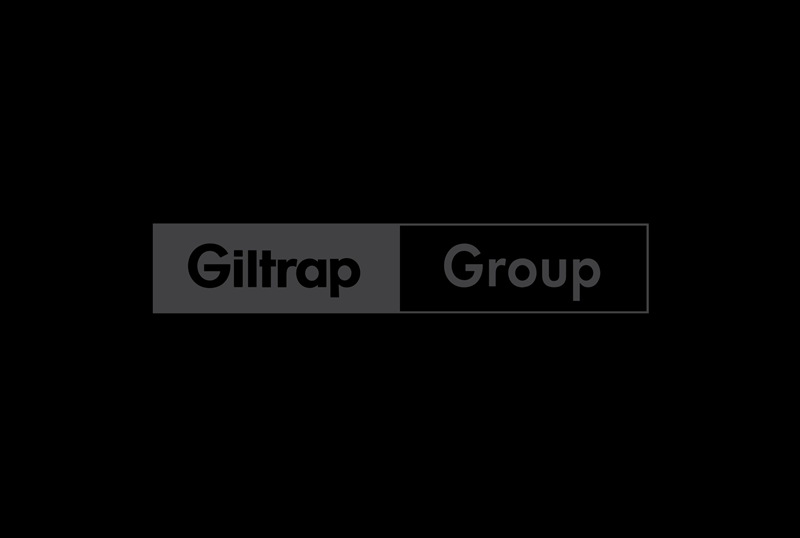 The Golf-R
When technology doesn't just progress, but races forward. The Golf R is more powerful than ever and shows how quickly technology is developing: at 228 kW (310 HP) and 400 Nm of torque with the DSG dual clutch transmission, it combines a true passion for motorsports with impressive performance and equipment.