Volkswagen ID. LIFE Concept
How young people use cars is changing at lightspeed. Volkswagen envisage an affordable, innovative electric vehicle that adapts and integrates to the most modern of lifestyles may strike a chord as quickly as 2025.
Find out more
Harman Kardon x Volkswagen
With Harman Kardon's beautiful and full sound in your Volkswagen every drive is made special.
Find out more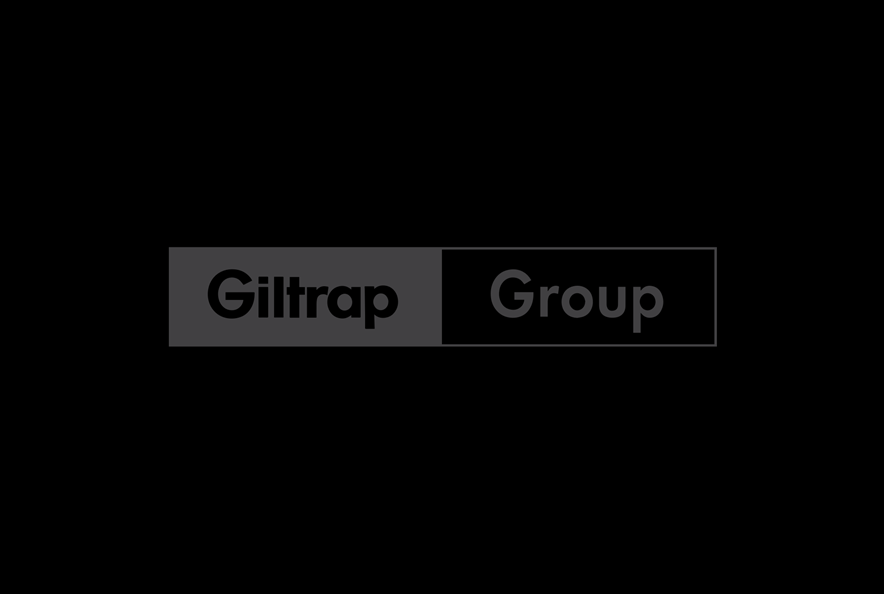 The all-new Volkswagen Caddy Move | GiltrapTV
Bigger, more efficient, more intelligent...the Volkswagen Caddy Move is the new gold standard for practical mobility. Now available at Giltrap Volkswagen.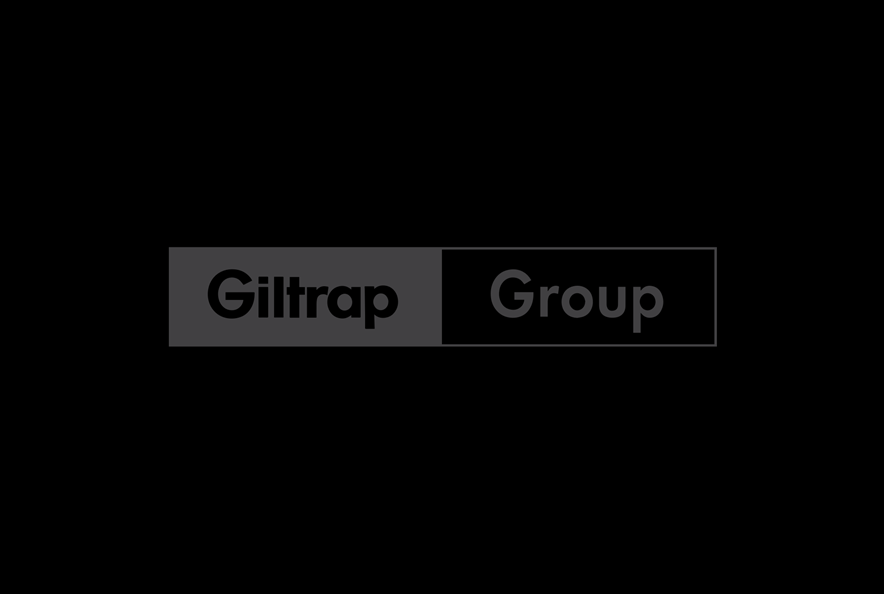 The Classic - VW Samba
Today, the sunroof-sporting eight-seater minibus versions of Volkswagen's iconic Kombi – known globally by the name 'Samba' – are especially coveted.