Decked out with lounge-like interior, the MPV is also suitable as a high-class shuttle.
We love our hyper and super cars here at 66 Magazine, but that's not to say we don't also appreciate great packaging and practicality in automotive form. The latest VW Multivan, revealed this week in Germany, is just that, with van-like levels of space mixed with VW's innovative interior design language and cool features, it promises to be the ideal solution for active families on the go.
The new T7 Multivan is dimensionally larger than the popular T6 version it will replace and even offers an extended variant that will offer up to a huge 4,053 litres of stowage capacity. There's also a redeveloped seating configuration and adjustable track system to ensure even greater versatility for active types or large families looking to reconfigure their space depending on their needs day to day.
Easily adjustable and removable individual seats in the rear mean occupants will have acres of leg room or that expensive bike, for example, can now travel inside rather than on the roof or hanging from a towbar adapter. The maximum interior height also remains unchanged; in combination with the new panoramic roof, it has even been increased.
Decked out with lounge-like interior, the MPV may also present options for commercial operators needing a high-class shuttle and with a selection of new generation, efficient powertrains, including a new plug-in hybrid option, it will be the most frugal Multivan to date.
The range debuts globally with a 160 kW / 218 PS drive system we hope to see in this part of the world. It combines local zero-emission driving in EV mode, with long range fuel efficiency low overall running costs. The Multivan with plug-in hybrid drive system has the name suffix 'eHybrid' but the range will also be available with traditional internal combustion engine solutions for those who require them. The standard transmission option will be the Volkswagen DSG double clutch transmission.
The Multivan bridges the gap to the digital world with its instrument panel, which has also been completely redesigned. The latest VW display landscape will now be integrated into the multivan and the 'Digital Cockpit' (digital instruments) is equipped as standard. With the "Ready 2 Discover infotainment solution also being optioned, the system brings a wide range of online services and functions on board.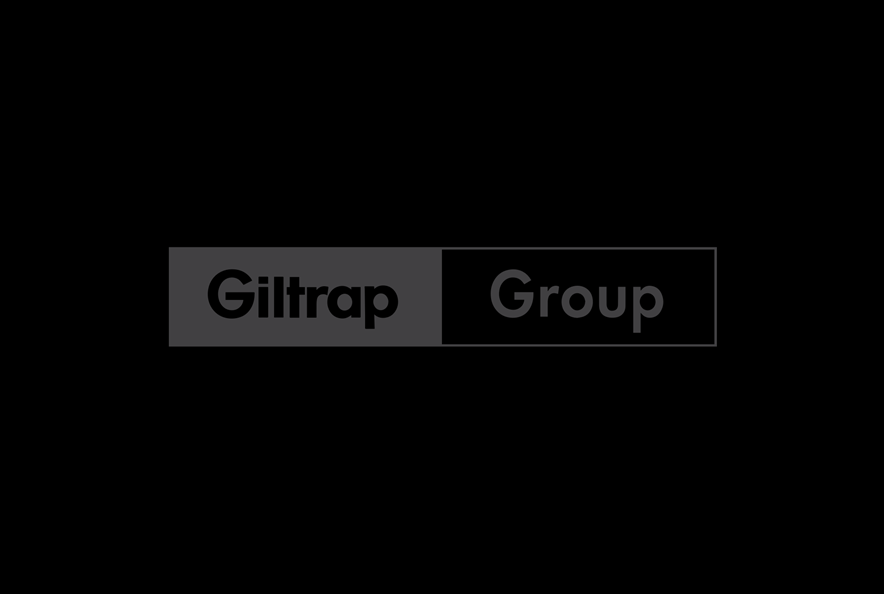 Technology also boosts the safety and assist systems available. A Front Assist area monitoring system inclusive of City Emergency Braking, Lane Assist lane keeping system, swerve support system with new Turn-off Assist, Dynamic Road Sign Display and cruise control system is standard fitment.
Innovative new systems include 'IQ.DRIVE Travel Assist', which facilitates semi-automated driving from 0 to 210 km/h. As well as"IQ.LIGHT - LED Matrix Headlights" with interactive light control, optionally available as an alternative to the standard LED headlights.
With its high-tech features and practicality we can't wait to see the latest Multivan in the metal, Volkswagen New Zealand have yet to confirm availability in this part of the world, but with a raft of new product releases on the horizon for New Zealand, we don't expect the wait will be too long.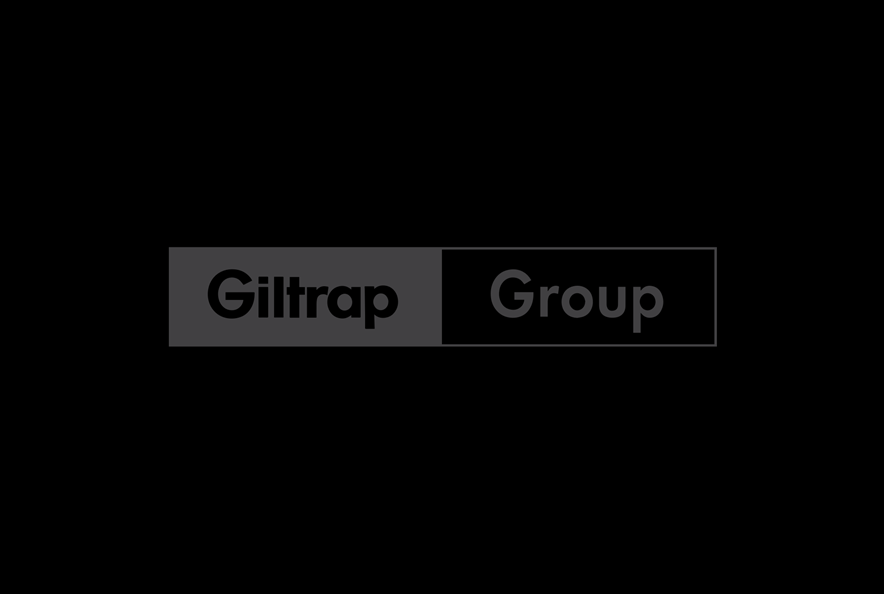 Related Articles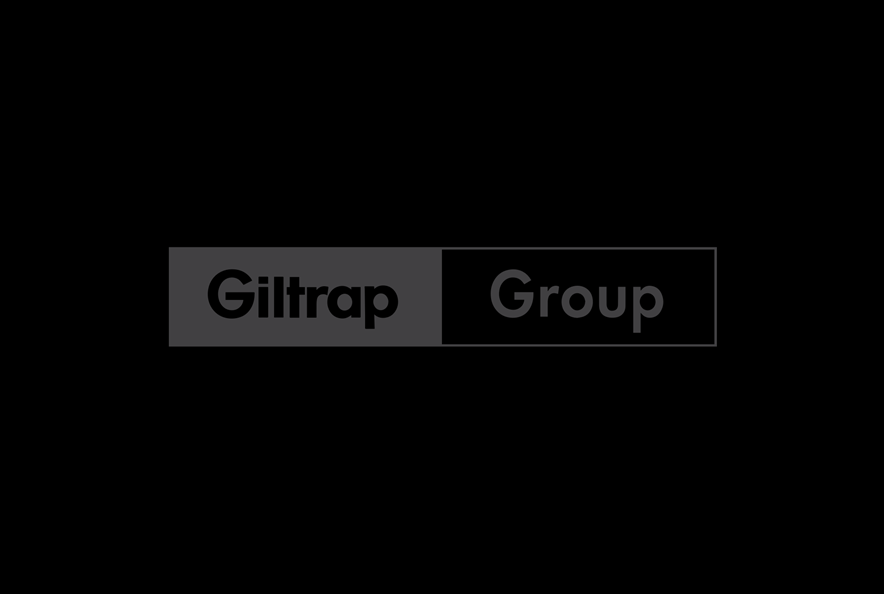 All-electric next gen VW 'Kombi'
Volkswagen AG CEO, Herbert Diess, revealed on Twitter earlier this month that the world will finally get to see the production version of the ID.Buzz electric van in March.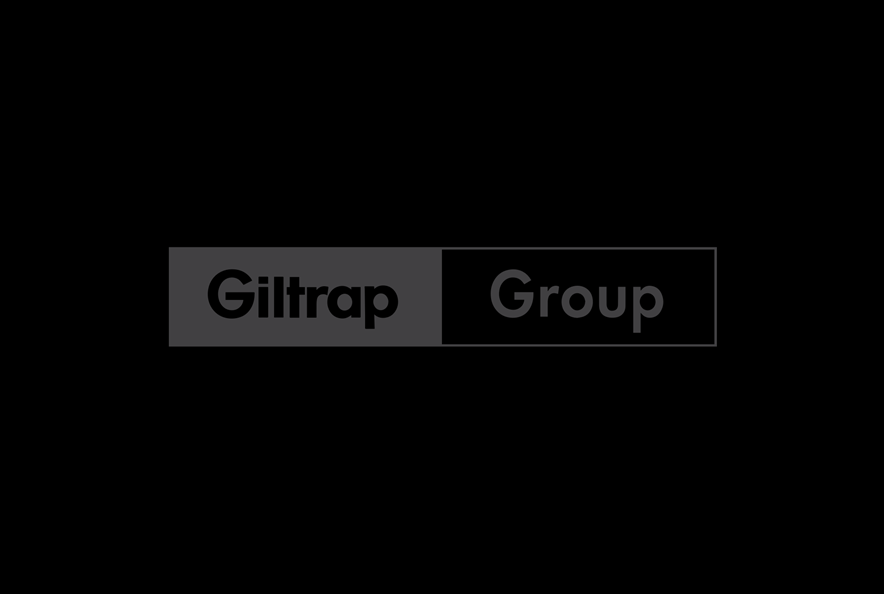 King size camping
While two years without international travel has accelerated new interest in campervans, the Kiwi love affair with motorhomes and campervans has been steadily climbing for much longer.