The Golf GTI - 40th Edition
How do you celebrate the 40th year of the world's most famous high-performance hatch? You bring the power! Meet the very special, very limited Golf GTI 40th Edition, inspired by a special racing version of the Golf GTI which is now the fastest front-wheel-drive production car around the Nurburgring at 07.49.21 minutes.
There are only 40 available in the country, which is why we're telling you first. As a performance model owner, we believe you should have priority in experiencing this 'milestone' machine.
First units will be available in mid June 2016.
To register your interest please click here.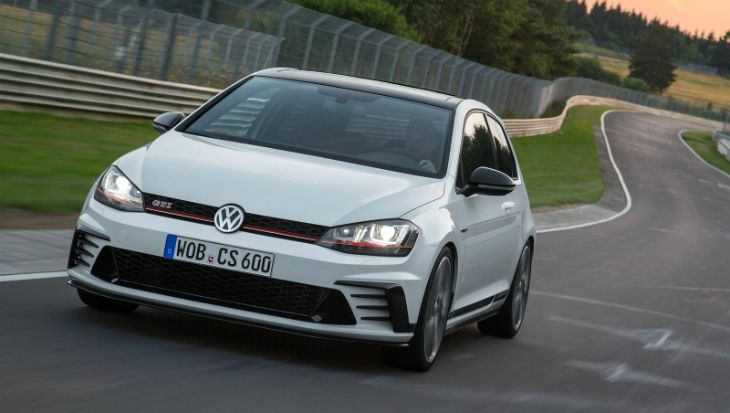 With a 2.0 litre engine that generates up to 290HP (213KW), the Golf GTI 40th Edition is the most powerful production GTI ever produced. Why? Because it's GTI.

The Edition 40 stays true to the unmistakable GTI design but kicks things up a notch with 19" Brescia alloy wheels, more body kit and rear spoiler. Add Bi-Xenon headlights (with dynamic cornering lights) and you have
a thing of true beauty.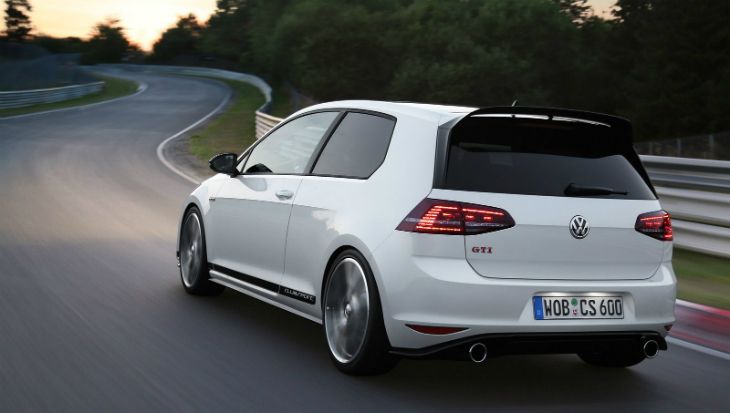 On a race track, the GTI Edition 40 is capable of a mind-blowing 0-100KM/H in 6.3 seconds! Enough to push you firmly back in the body-hugging sports seats. This exceptional performance car was inspired by a special racing edition of the Golf GTI. This incredible, international model, took on the Nordschleife of the Nurburgring in Germany in just 07.49.21 minutes.
 To register your interest please click here.