Coastguard Northern Regions
Together we're making a difference in our communities.
We're delighted as a team throughout the Giltrap Group to be backing Coastguard Northern Region all the way, having just increased our support as a Community Partner through until 2018.
At the heart of the partnership between the Giltrap Group and CNR is a shared ambition to make a difference in our communities.  Over three years, Giltrap Group and Coastguard have worked together to make a difference from Raglan to Cape Reinga to Thames and at all points in between.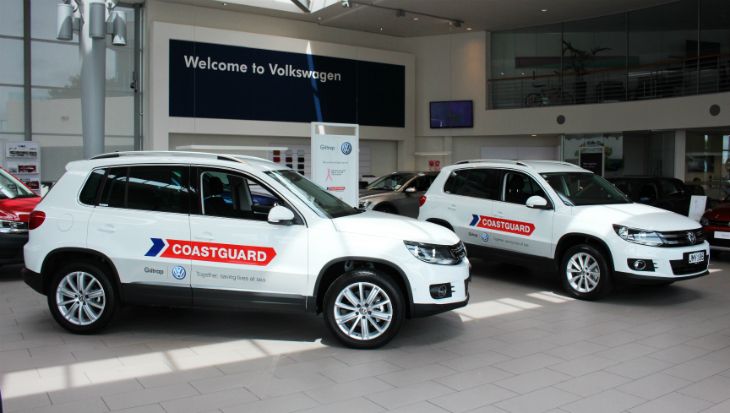 Together we've brought the 'Old4New Lifejacket Upgrade' campaign to communities, engaged tens of thousands of kiwis in safe boating and raised the bar at the country's biggest boat show with their largest and most successful membership acquisition drive – but most importantly we've delivered much needed operational and financial support to those at the heart and soul of our organisation - our volunteers.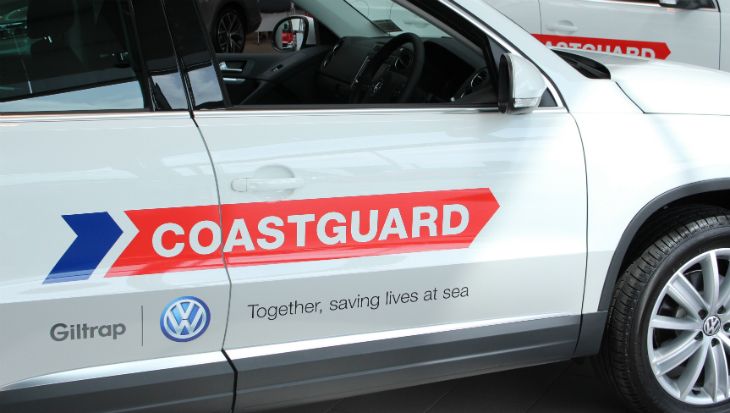 From strenuous duties such as towing Coastguard Relief Vessels to Units in need and the transport of safety and promotion equipment, through to lending a professional touch at community Open Days and fundraising initiatives – the Giltrap Group brand has added a highly credible, capable and professional appearance to the mission of Coastguard.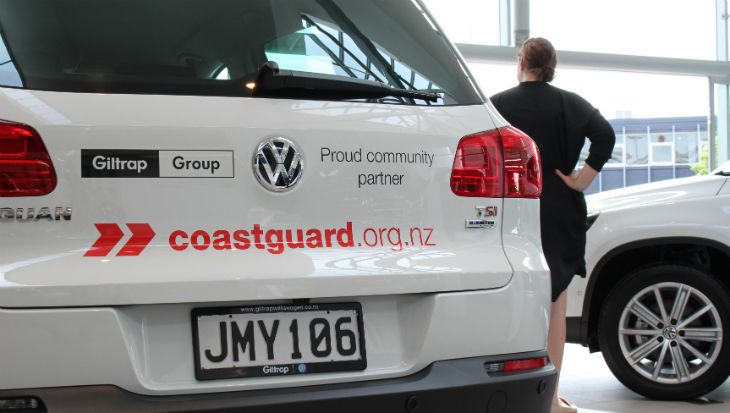 Together we believe we've made a big difference in the community, and that's something to be really proud of. As we look to the future there is much to be excited about with the best yet to come - we're exciting at how you as Coastguard Members can benefit from the partnership so watch this space.