Limitless freedom on four wheels
Sleeping under the stars. Being wakened by the soothing rushing of the sea in the morning. Discovering our kiwi back yard and been on the road while still feeling at home: the California 6.1 literally is pure freedom. With its comfortable interior and well thought-out details, it transforms every trip into an unforgettable adventure. Savour your independence and travel wherever the road takes you. With everything you need right there with you.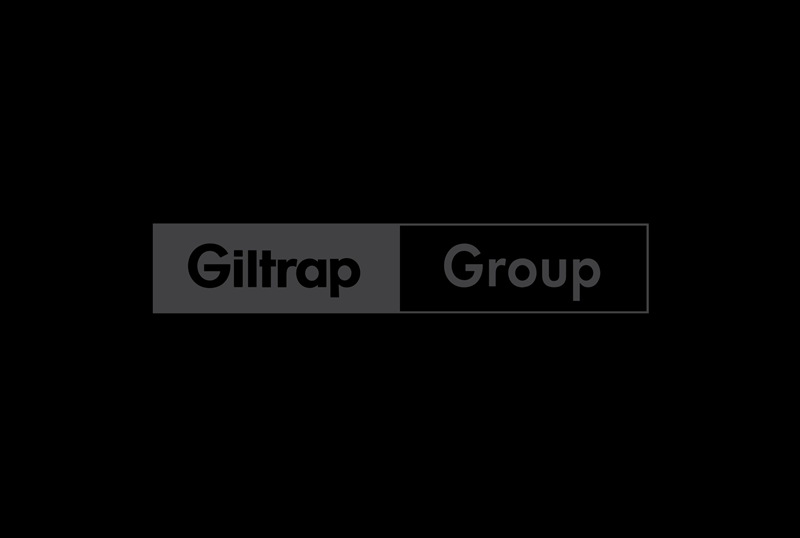 A fully equipped kitchen
A whole world in the kitchen
Bacon butties, home-cooked steak or a Kiwi classic fish and chips: In the California 6.1 your perfect kiwi staples are at your fingertips. The kitchen is equipped with a gas hob with two rings, a stable cover that can be used as a worktop, and a removable washing-up bowl.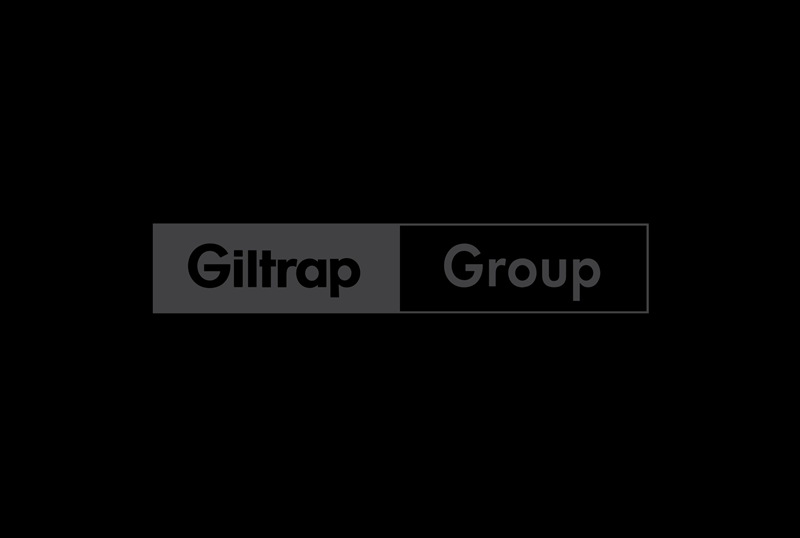 Perfect sleeping conditions
Sleep like you're on your perfect holiday
There's not always a hotel at those hidden spots around New Zealand. Unless you have your own with you: with its spacious loft bed, the California 6.1 offers you enough space and comfort to dream about your best holiday moments and fall asleep with the calming rushing of waves in your ears.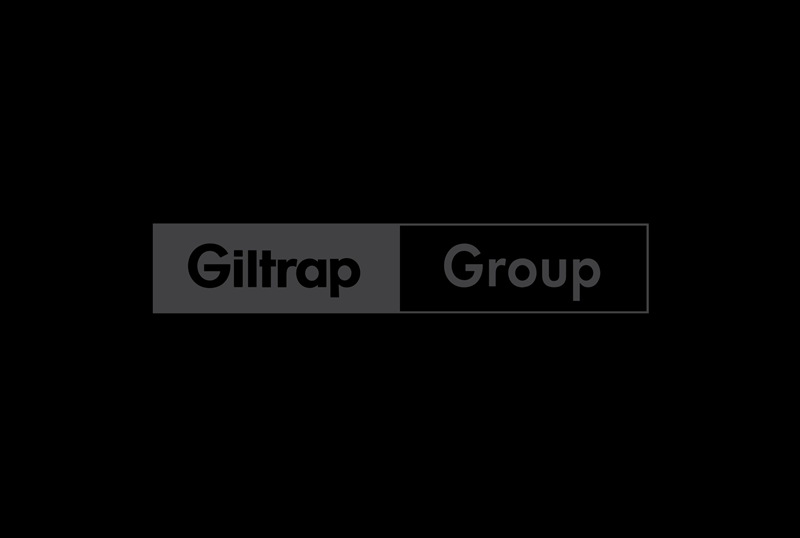 Spacious interior
At home everywhere
The California 6.1 is your home on the road. Its spacious interior provides plenty of room to spread yourself out. Cook, sleep, relax – just like at home. Only with the whole world at your door.
Highlights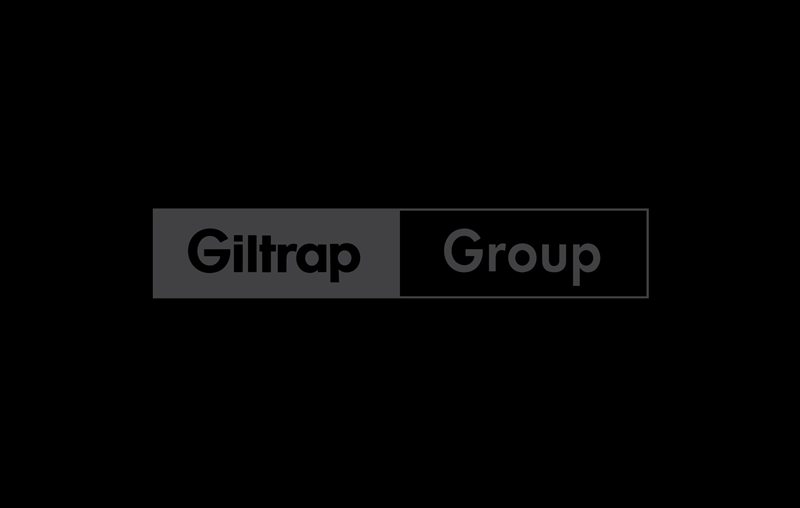 Driver Steering Recommendation
Newly launched and standard across the T6.1 range, Driver Steering Recommendation gives the driver suggested inputs to help stabilise the vehicle. The system also intervenes using gentle adjustments if it recognises oversteer when cornering.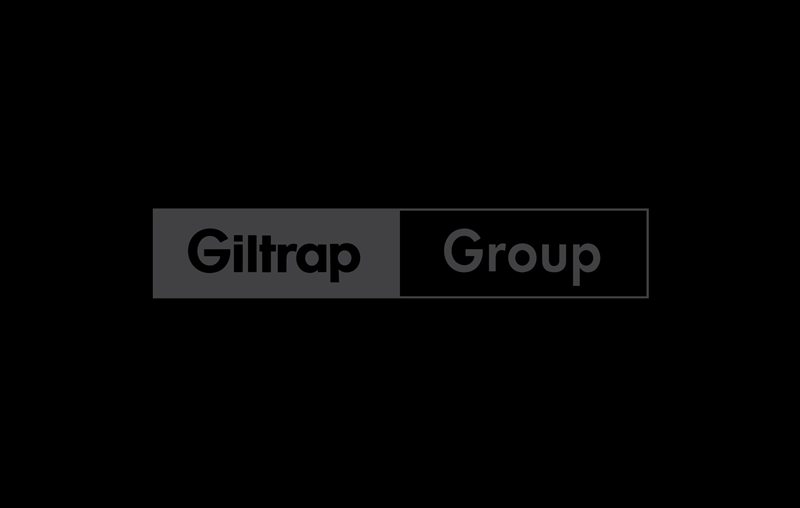 Driver Assistance Systems
The driver assistance systems in the California 6.1 are mostly like a close group of friends: they make life easier and are ready to provide support when you need it.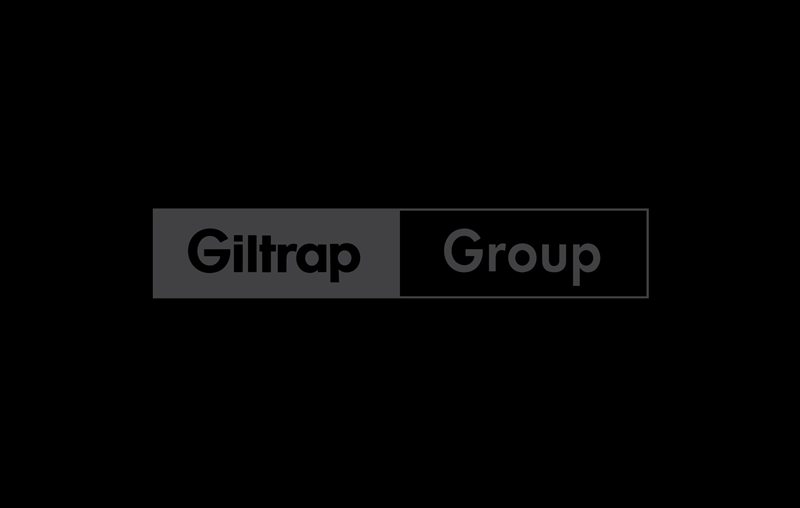 Operating Equipment
The smarter way to chauffeur: thanks to the digital cockpit and We Connect, you always have the information you need at your fingertips - professionally and privately.
Talk to a Volkswagen specialist