Explore freedom on a grand scale
Back in the 60's when we danced nude in fields

Volkswagen made the world's most iconic van. Like the Kombi, we've all grown up a bit since then. Now life's more about relaxation than liberation. That's why you'll find 4MOTION AWD, a touch screen control pad, heated outdoor shower and separate wet room now comes standard. Going nude is still entirely optional. With more space, comfort and freedom the Grand California is ready for your next adventure.  
Call 0800 VW VANS to secure yours today.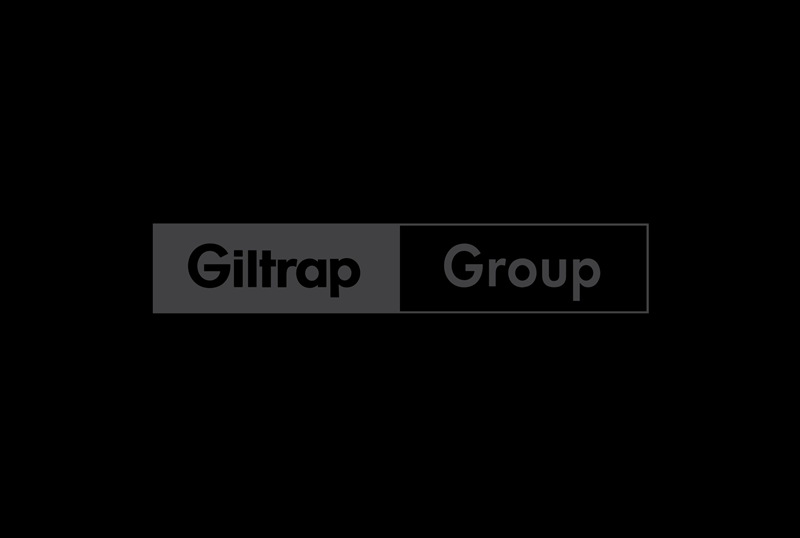 Even more space
Stretch out and relax
Featuring plenty of space to take home comforts on the road, the Grand California fits beds for two adults and two children, a separate wet room and comfy living space into a safe, efficient package. The white surfaces create an airy atmosphere, helped by the optional panoramic skylights. Enjoy open plan van life wherever you go.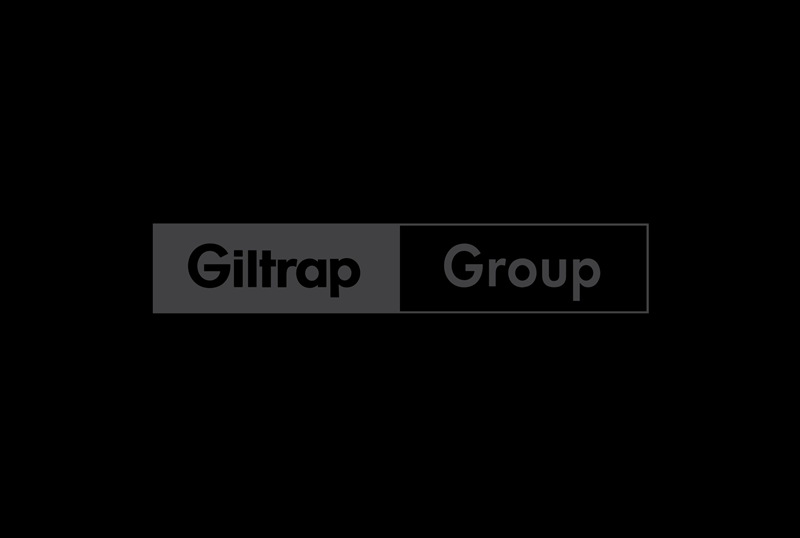 Separate wet room
Fresh for adventure
A defining feature of the all-new Grand California is the separate wet room. Including a toilet, shower and space-saving sink. There's also integrated shelving and storage for toiletries and towels. The ventilating skylight clears steam quickly and motion-sensing lights as standard add a touch of style.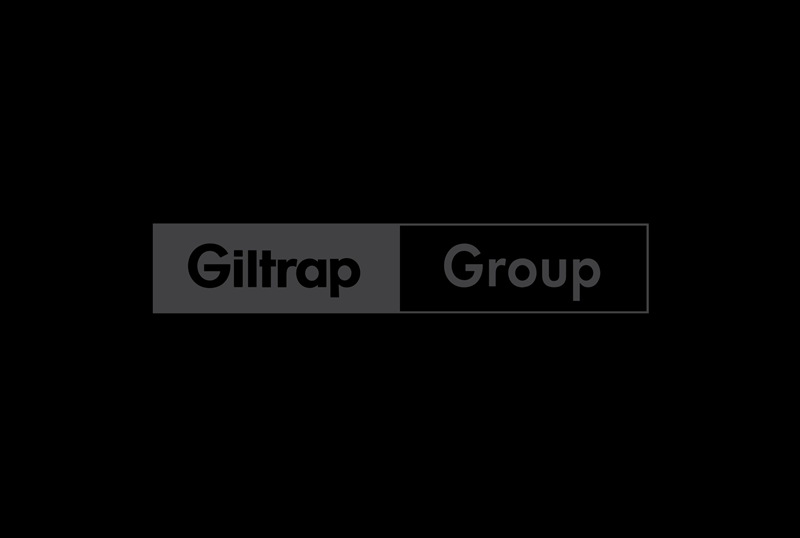 Clever details
Little things, big results
A simple touchpad controls lighting, water and battery levels. The dual-fuel heating operates on gas or mains electricity to keep you comfortable all year round, as does the optional roof-mounted air conditioning. The solar panels and TV satellite dish are sure to bring those home comforts with you on the road.
Outside the additional heated outdoor shower is just what you need for hosing sand or mud off. The built in camping table and chairs are also perfect for enjoying summer evenings and relaxing after a long day.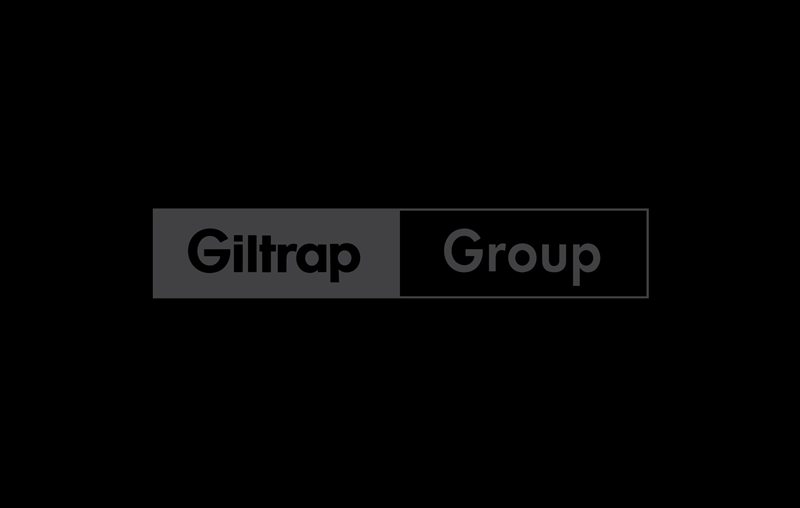 Sweet dreams
Nothing makes you feel more relaxed, than a good night's sleep. Whether you rest your head in the 680's fixed double bed or send the kids upstairs to sleep in the 600's loft bed, you can sleep soundly with the comforts in the Grand California.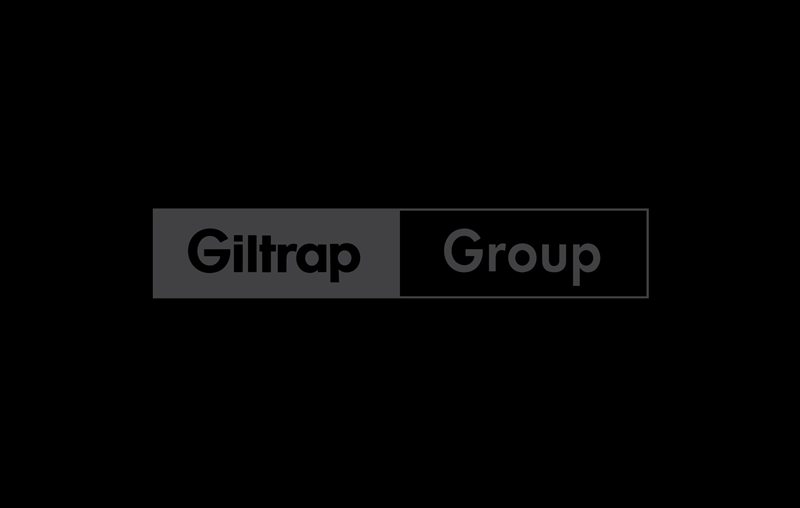 Are we there yet?
On a road trip, the journey is as important as the destination. That's why the Grand California is equipped with the latest technology to make driving as easy as possible and keep everyone entertained. (Features include Multifuntion display "Plus", Optional heated multifunctional leather steering wheel, radio and sound systems).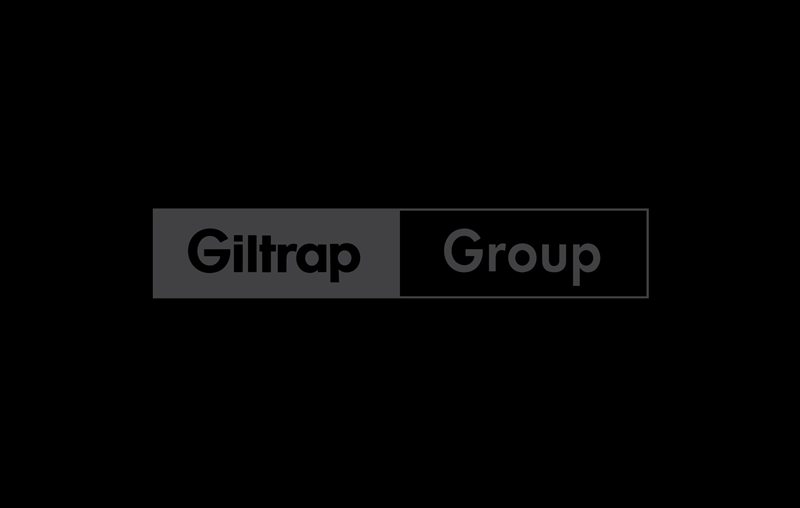 Home away from home
The Grand California includes all the modern features to keep you comfortable, wherever your journey make take you. Including heating and air conditioning to keep the interior temperature just right, a sophisticated lighting design for a luxurious feel, and sockets so you can stay fully charged and in touch with friends and family.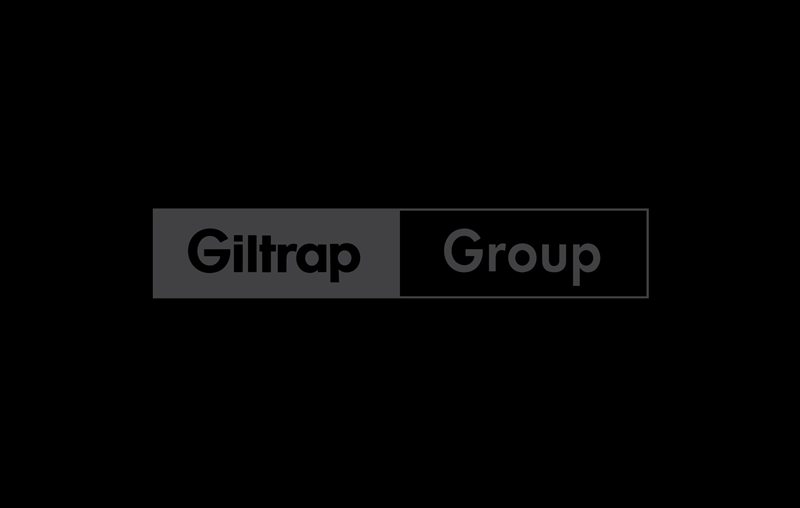 Little things, big results
You don't build the most anticipated camper van without considering all the finer detail. Small elements like an external temperature-controlled shower are perfect for hosing sand or mud off after a long day. The Grand California also features Bluetooth speakers in the living area, so you can play music independently of the infotainment system using your phone, tablet or laptop. There's built-in storage for the camping table and chairs too, giving you an uncluttered living area.
Your next Grand Adventure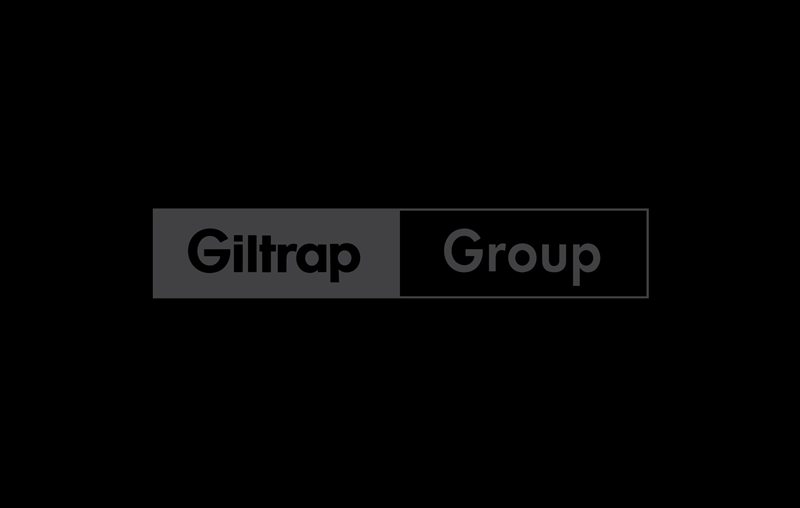 Grand California 600
Everything you need for your next family roadie. At approximately 6 meters long this home away from home sleeps two adults in a large East-West rear bed and two children in the loft bed. With a separate kitchen and bathroom for those extras comforts.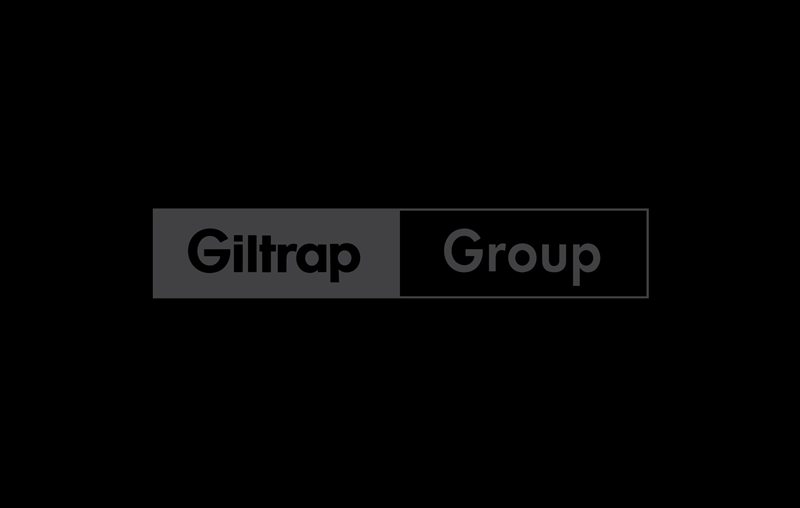 Grand California 680
At approximately 6.8 meters long the extra room will be sure to turn heads in the camp grounds. Sleeping 2 adults on a Olympic queen size bed sleeping North-South, with a spacious wardrobe and extra cabin room to relax.
Talk to a Volkswagen Specialist