Volkswagen Roadside Assistance
---
Available 24 hours a day, 365 days a year, Volkswagen roadside assistance offers peace of mind if the unexpected was to happen. With our comprehensive cover, a roadside breakdown doesn't have to cause you any further distress.
One call to 0800 577 599 and our team will organise help.
---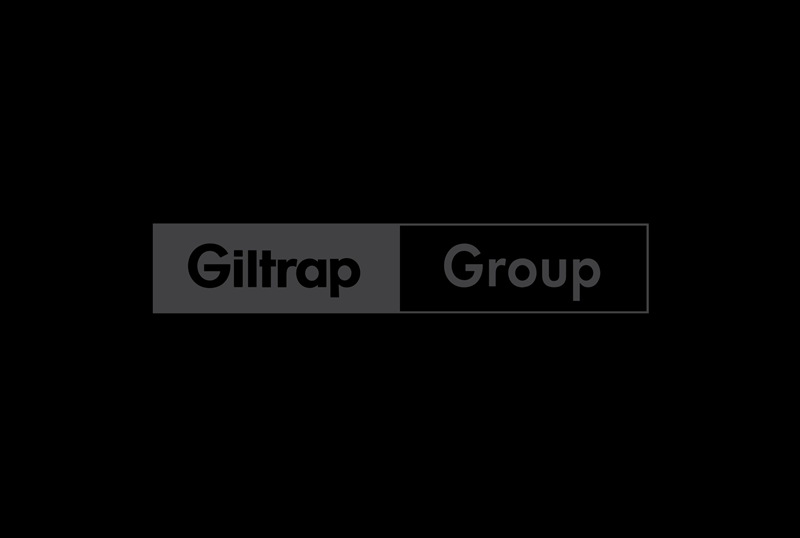 Service has its benefits
If you service your vehicle at an approved service centre, you can receive 12-months of roadside assistance coverage.
To be eligible for Service Roadside your vehicle must be in a roadworthy condition and have the Volkswagen standard scheduled service carried out by a participating approved service centre.
Note: Approved Service Centres may charge a fee for roadside cover, for more details contact your nearest approved service centre.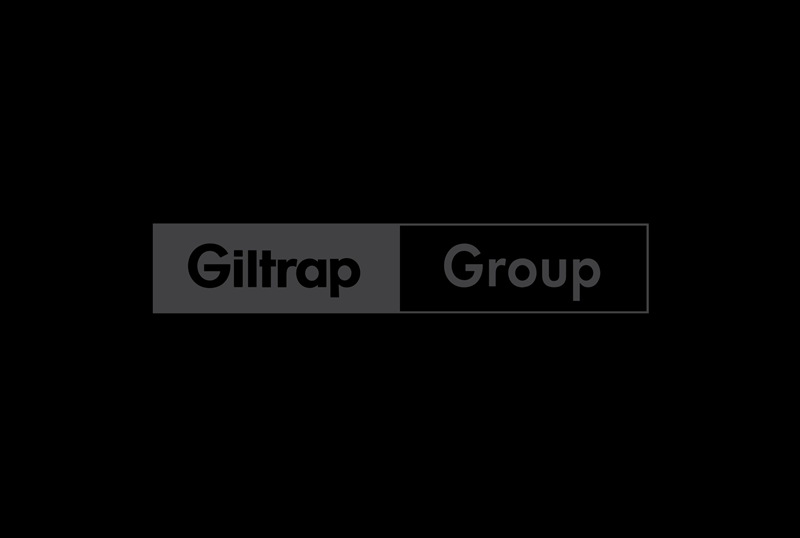 Roadside Assistance
In most cases a breakdown can be resolved at the roadside, getting you safely back on your way. We'll provide you with expert advice and, if needed, we'll tow your car to the nearest approved Volkswagen dealer.
Our roadside services include:
- Testing and Jump-starting your vehicle.
- Getting access to your vehicle if you're locked out.
- Changing your tyre.
- Delivery of fuel if you run out.
- Tow to an approved dealer or place of safety.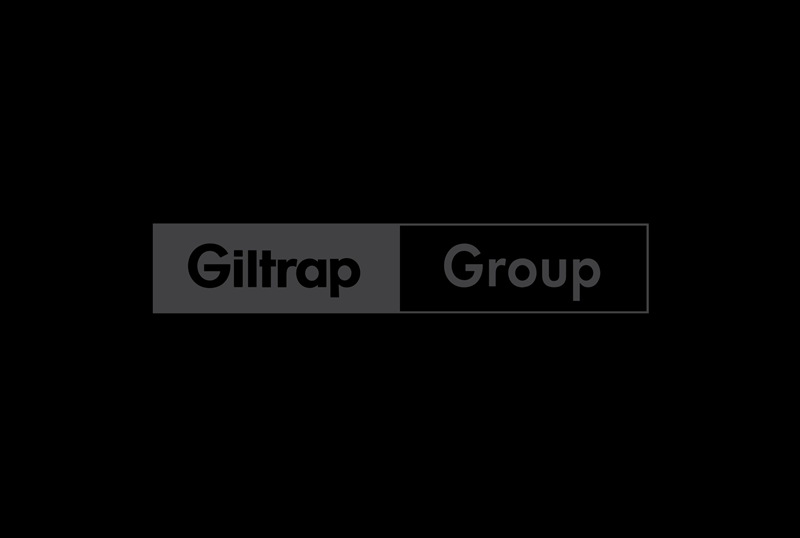 Extra Care
If you're 100 kms or more from home, and the problem can't reasonably be repaired within 24 hours, we will provide:
- Transport to the nearest authorised Volkswagen dealer.
- Up to 3 nights accommodation for yourself and those travelling with you.
- Or a rental car for up to three days or alternative ground transport home or on to your destination.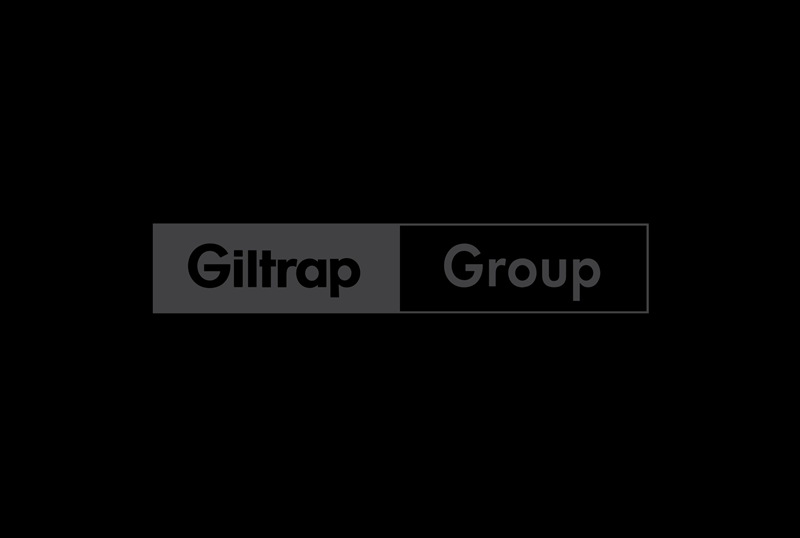 Approved Collision Repair
At Volkswagen we want to ensure that in the unfortunate event of an accident, no matter how small, your Volkswagen is repaired to Volkswagen standards. Our Approved Collision Repairers will maintain the integrity of your vehicle by using only Genuine Body Panels, factory approved repaired methods, factory trained technicians, certified tools and equipment.