The all-new Caddy
is here
Loaded with features.
The fifth-generation Caddy has never been more reliable, comfortable or practical. In addition to its stylish new look, it features the latest innovative safety, information and entertainment systems to make road trips, shopping trips and everyday adventures even more enjoyable.
The Caddy is ready for anything that everyday life has in store. As reliable, flexible and versatile as its predecessor, the fourth generation is even more functional and comfortable. This makes it an extra special vehicle and the perfect all-rounder.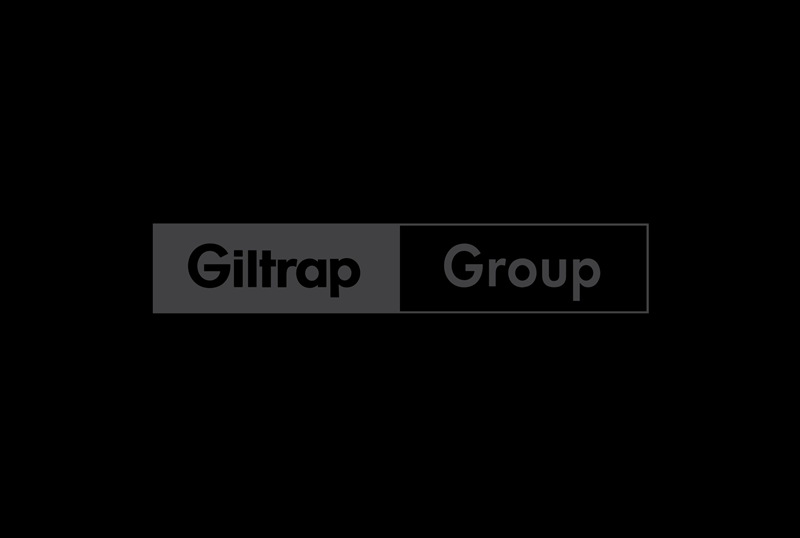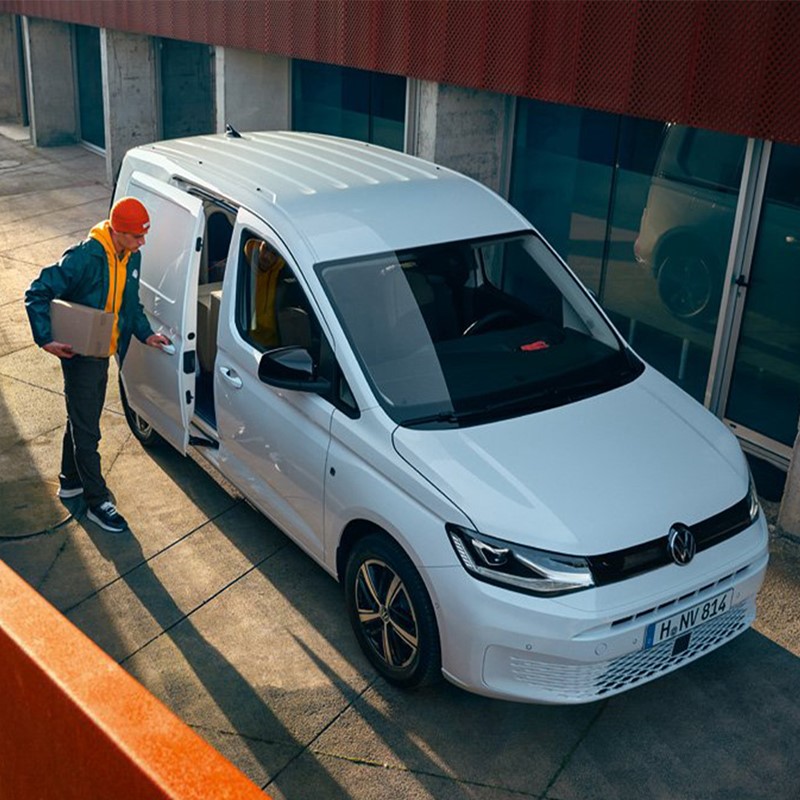 Your new generation people mover.
Innovative, stylish and more flexible than ever, say hello to the all-new Caddy. Complete with a sleek new design and packed with new features, smart Driver Assistance systems and a game-changing infotainment system, the new Caddy is ready for whatever comes next
Features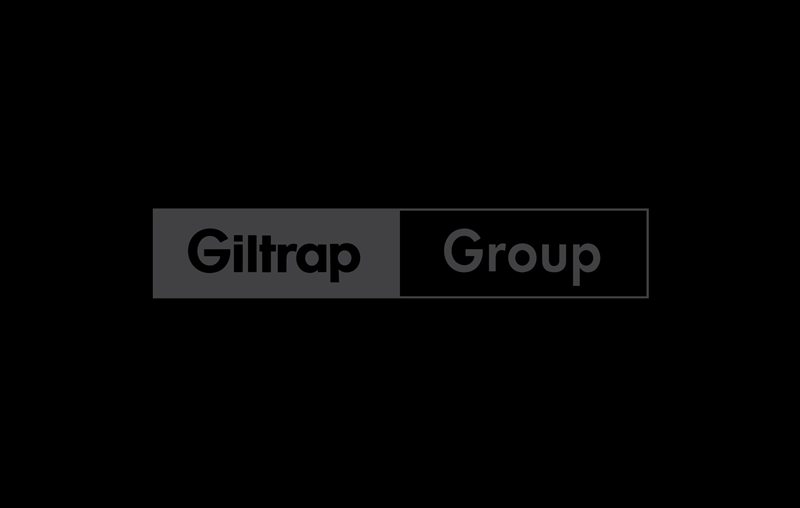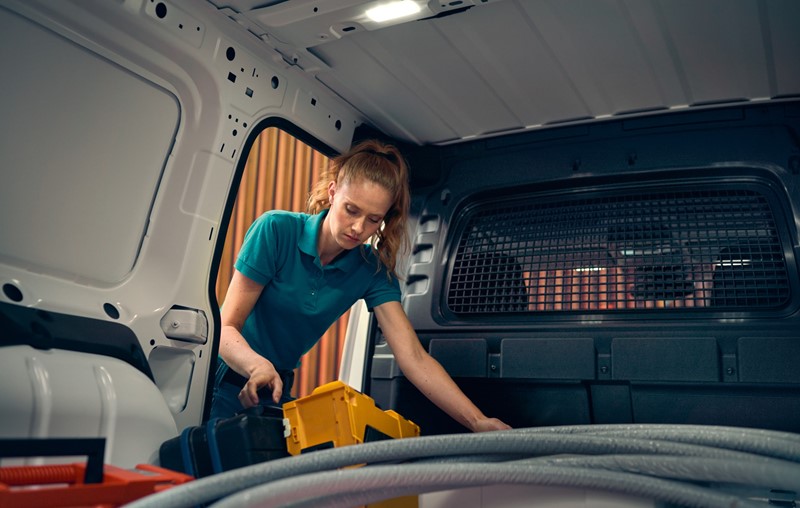 High-quality interior design
Inside the Caddy, you can expect to enjoy up to five exceptionally comfortable seats, a modern cockpit with premium workmanship, and plenty of space for any of the surprises that daily life may bring.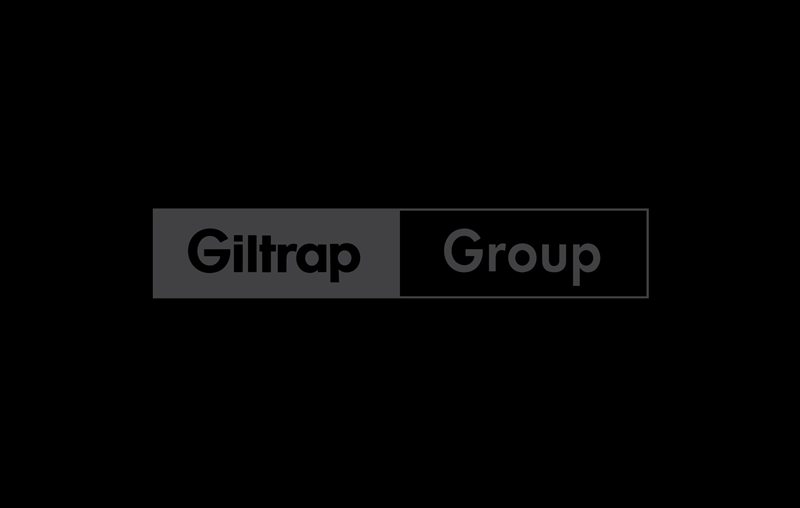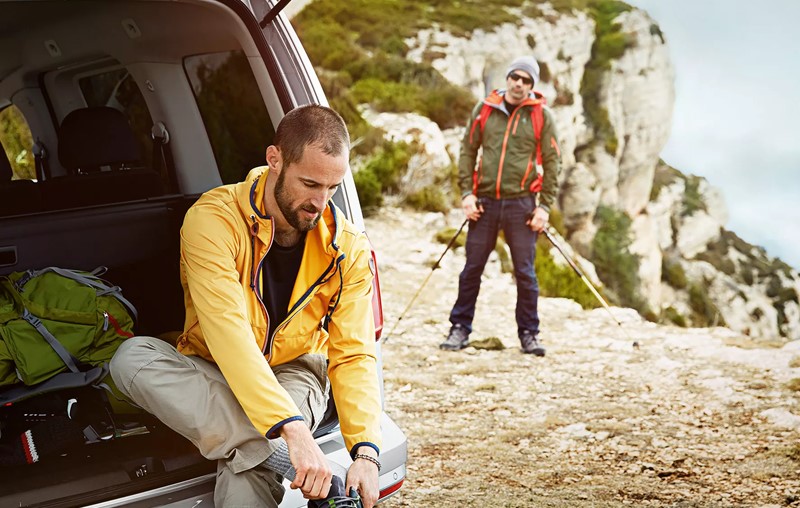 Flexible space concept
Your Caddy is flexible enough to meet your needs with ease. This is down to elements like an interior with folding, double-folding and removable seats. They help to ensure you have enough space for the whole family, your next big shop, small pieces of furniture deliveries or adventures.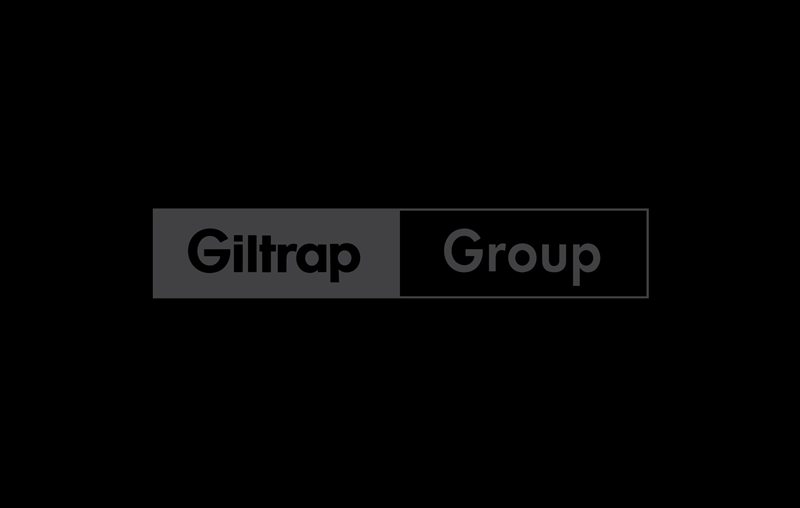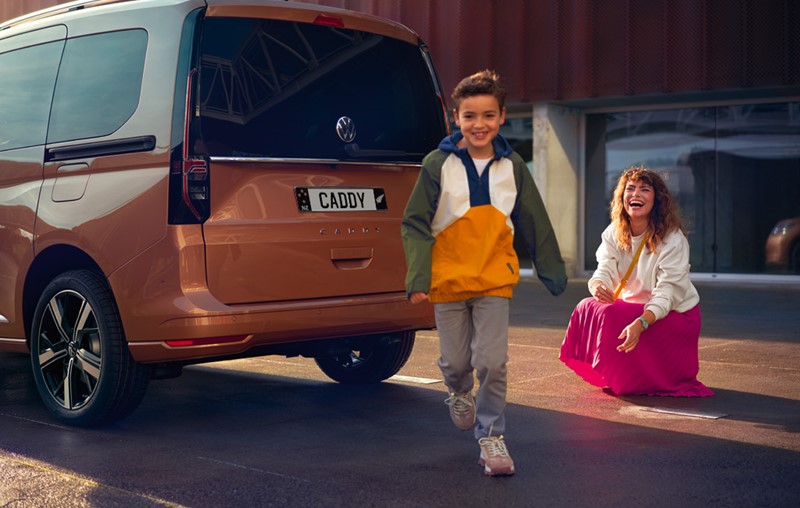 Modern driver assistance systems
Whether you're dealing with tight parking spaces or unexpected situations on the road: The Caddy's state-of-the-art driver assistance systems provide support in almost any critical situation.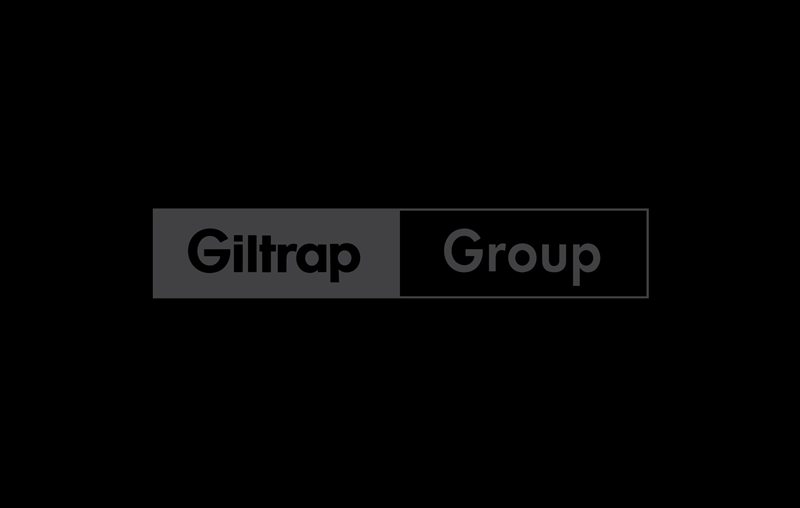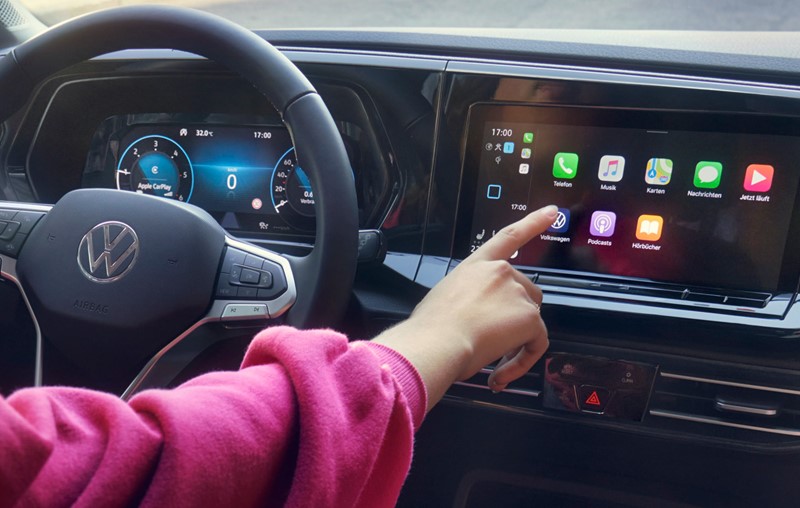 Latest infotainment
It's probably not unusual for you to spend half the day in your car. But when you've got your favourite song playing on the stereo and the quickest route on your dash panel, everything seems so much easier.
Register your interest