From a mini-bus to a shuttle
If you're talking about professional personal transport, most people will think of one name: the Caravelle 6.1. Over the past 30 years, it has become almost synonymous for the perfect shuttle bus. Its core expertise? Comfort and flexibility. Its unique skills? Smart digital services and cutting-edge infotainment. And at the end of the working day? It is often known to transform from an executive vehicle into your personal family mini-bus.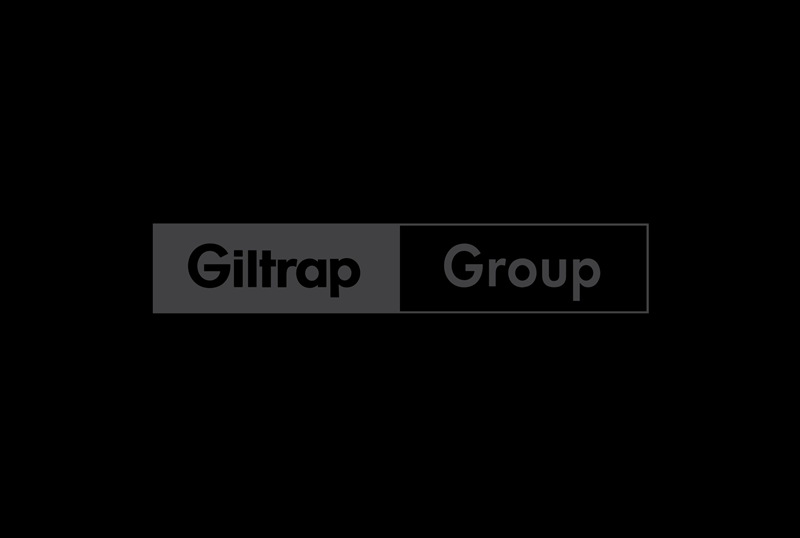 Incredibly flexible
Space for plenty of guests-
and all your needs
Your passengers can be very diverse, and the same goes for their individual needs. Four suitcases for a weekend away? A last-minute replacement for an overbooked trade fair hotel? No matter how surprising their needs may be: the Caravelle 6.1 will never bat an eyelid. The modular seat mounting system with a folding 3-seater bench enables you to create more luggage space at any time. And the back rests can be folded forwards to create a flat surface.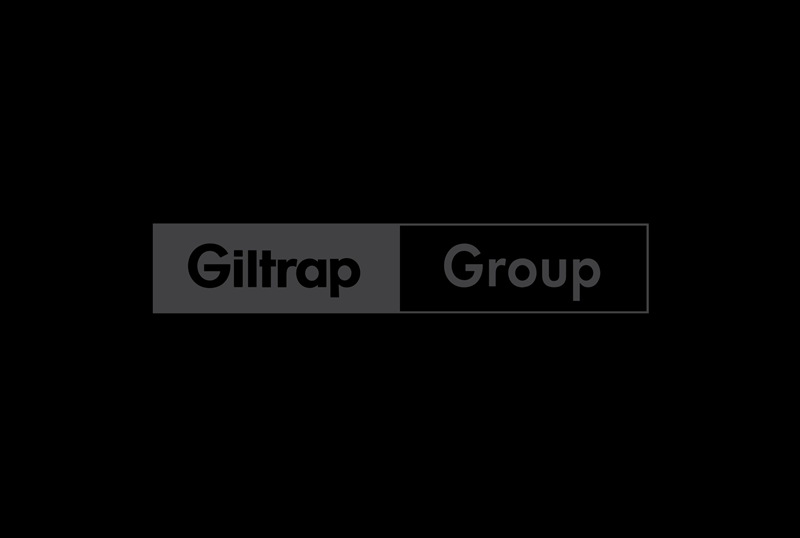 A high standard of passenger comfort
Comfort made easy
A place to catch your breath – after a long journey, a tough day at work or between two important meetings. With the Caravelle 6.1, you can provide your passengers with a retreat on four wheels. And with a high standard of comfort, too: comfortable seats with sturdy cushions, outstanding sound insulation, LED reading lights, a relaxed feeling of spaciousness with plenty of head and leg room, and lots of little touches make sure your guests feel at ease as soon as they climb aboard.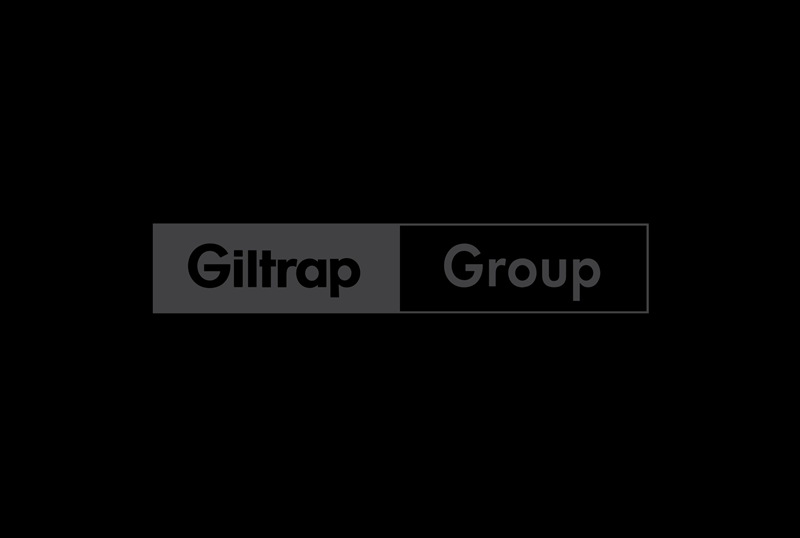 State-of-the-art driver assistance systems
From practical to helpful
Keeping an on eye on the hectic traffic and your new route – while still keeping an ear open for your passengers. You often have your hands full when you're a chauffeur. That's why the Caravelle 6.1 is equipped with state-of-the-art driver assistance systems, helping you to stay as relaxed as possible. Front and rear parking sensors, a blind spot monitoring system, Rear Traffic alert come as standard. With optional lane keeping system, Park Assist, a trailer manoeuvring system and plenty more functions provide you with support on almost every journey.
Do you have to do a lot of manoeuvring? Our rear view camera is available as standard.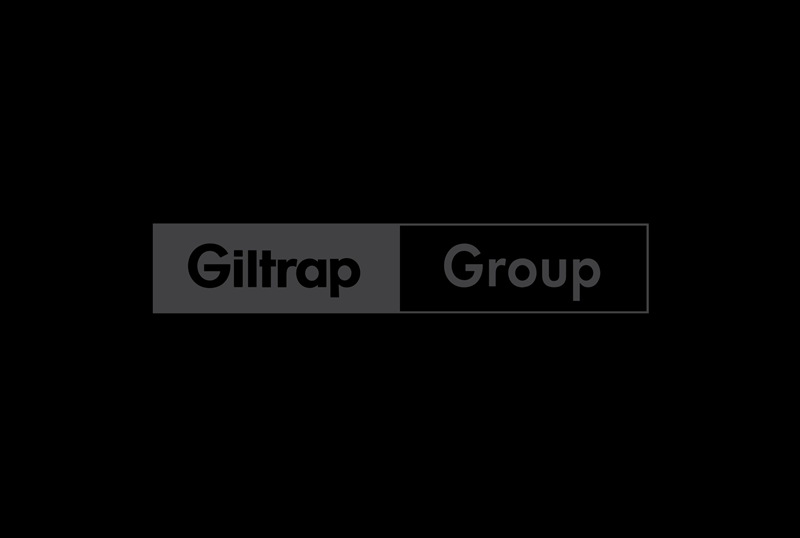 Driver Fatigue Detection
Time for a break
The Caravelle includes Driver Fatigue Detection, a system that evaluates steering movements and other independent signals. If fatigue is detected, the driver is warned with an alarm and a signal is shown on the console display to recommend a break.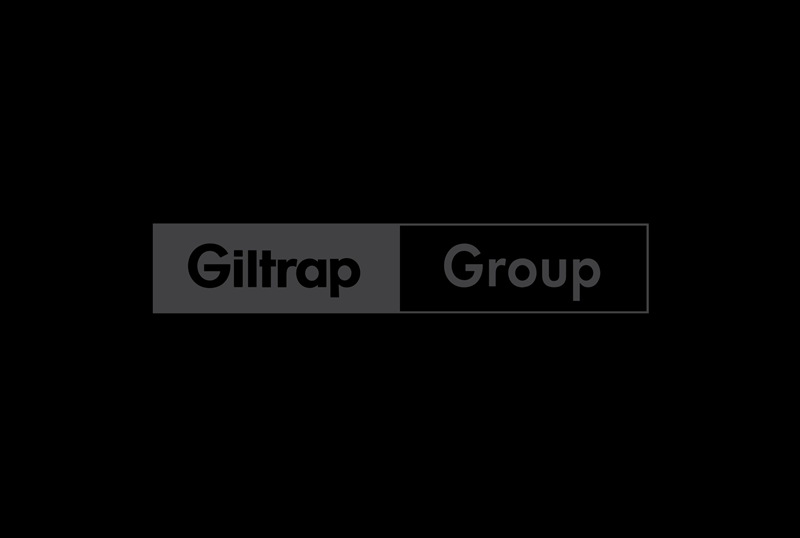 4MOTION all-wheel drive
Four times the power
Power alone is not enough. 4MOTION all-wheel drive makes sure you can always work wherever you are needed. Using an electronically controlled multi-plate clutch on the rear axle, it automatically adjusts the power transmission to the current driving conditions. The system's lightweight design provides the foundations for an optimum driving response and a dynamic ride.
Talk to a Volkswagen Specialist