The best tool
 for your trade
If anyone knows business, it's the Crafter. This van has been designed with the perfect blend of utility, versatility and comfort to meet your every need. With over 100 customisable options, the Crafter has everything to help get your business running.
Highlights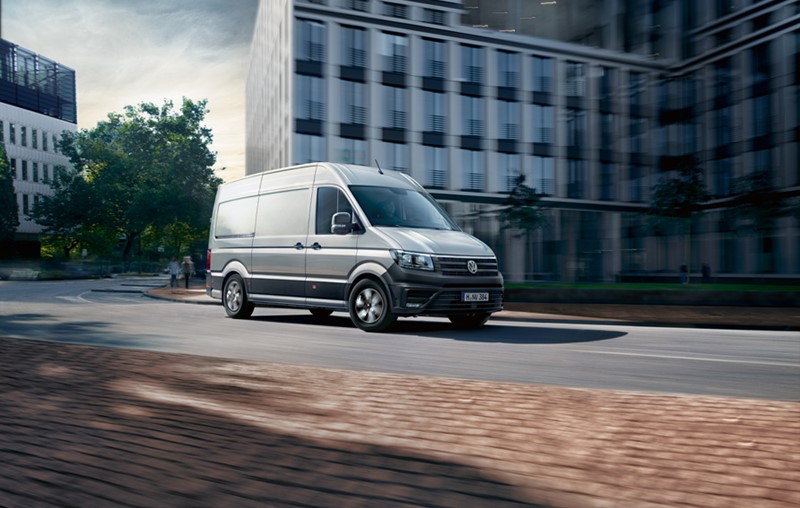 Driving for all situations
On busy construction sites and narrow forest roads, in residential streets or in the event of gusts of wind on the highway: the Crafter's numerous innovative driver assistance and safety systems support you when things get tricky.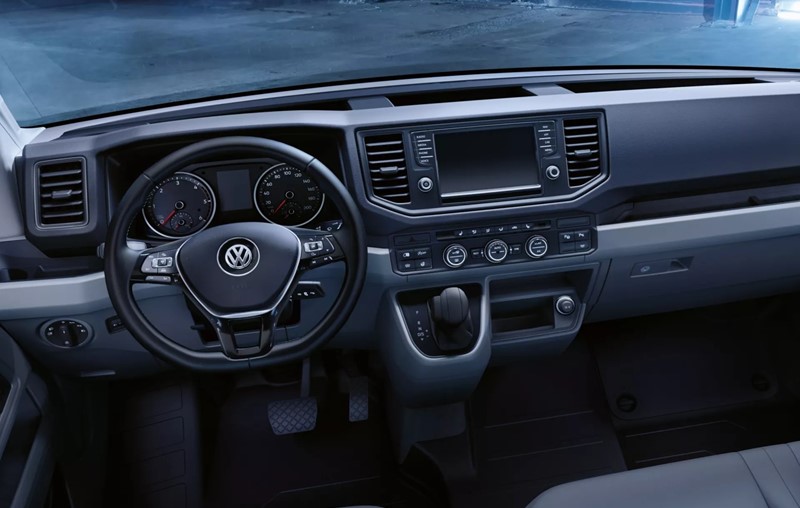 A driver's workplace
Allow the Crafter Van to become your second office. With its countless storage areas and connections, you can organise your documents, arrange appointments, charge your mobile phone - or even have your lunch break!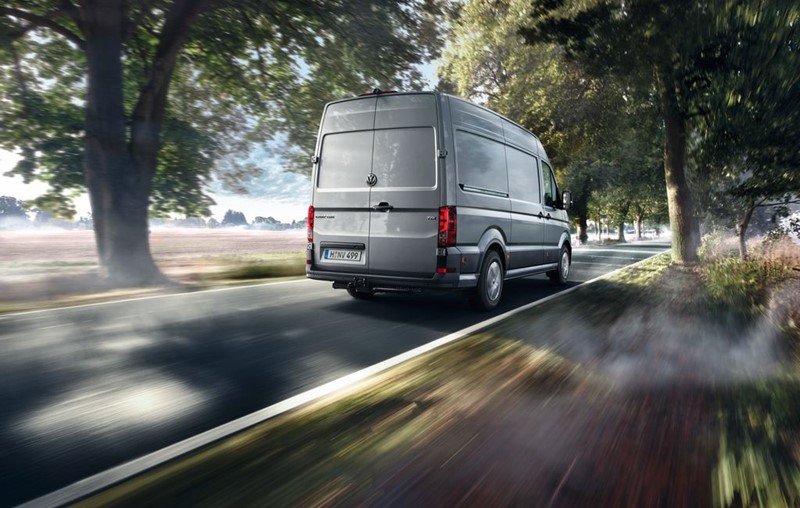 Permanent 4MOTION
4MOTION allocates the engine's power across all four wheels as needed, preventing wheel spin and locking, while the mechanical differential lock makes starting up in adverse, off-road conditions much easier.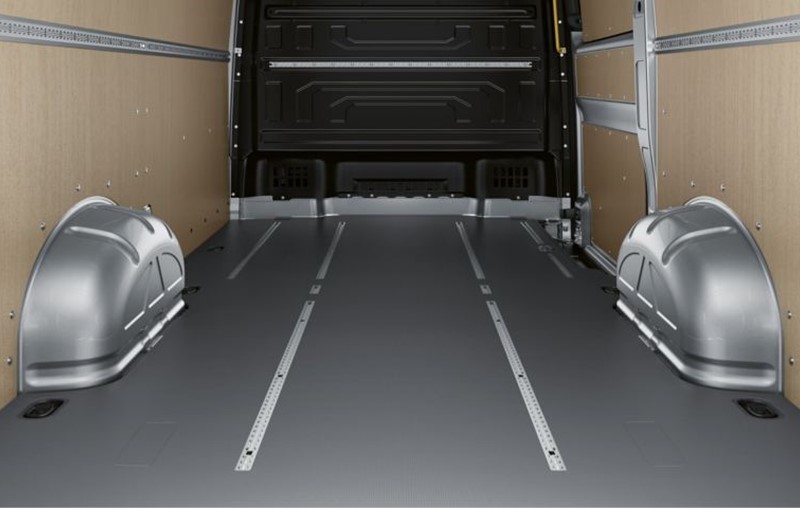 Interior cargo hold
The Crafter Van is the only vehicle in its class with which body-side preparations for rack installations are included as standard. You can also opt for other clever solutions if you wish.
Talk to a Volkswagen specialist