As versatile as you are
The Crafter Chassis is as versatile as the task at hand. Whether it's as an emergency vehicle, tipper trailer, refrigerated body or tow truck – it can help almost any business hit the road with single and dual cab options, the Crafter Cab Chassis is the perfect base for your ideal custom bodies.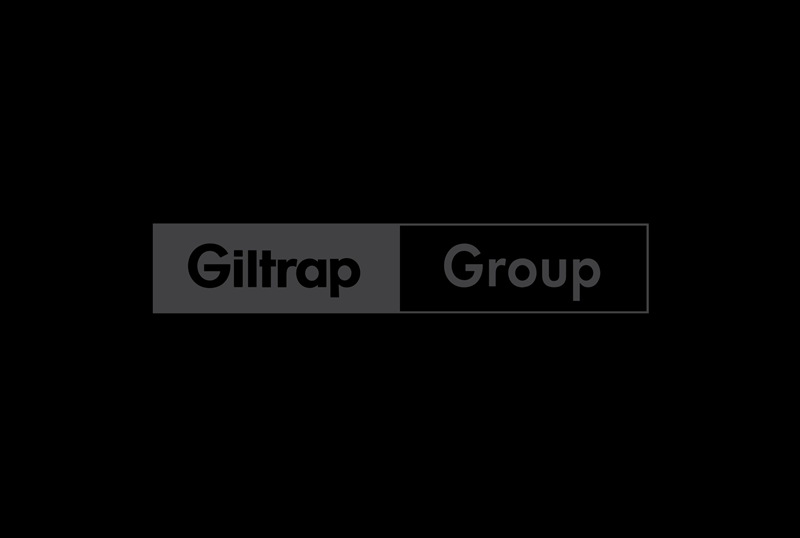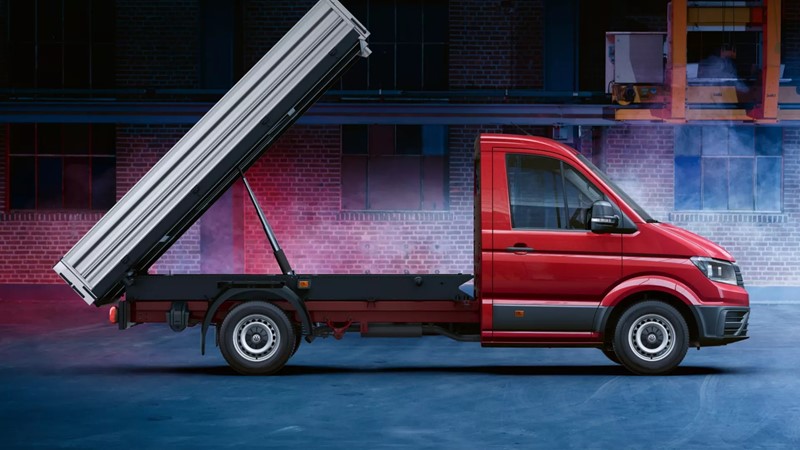 Customised bodies
Perfectly prepared for almost everything 
You need the right equipment to make sure your jobs go according to plan. This means that you need a vehicle that is perfectly tailored to your needs. The flexibility of the Crafter Chassis can transform to your needs and thanks to its low unladen weight, it is also suitable for a heavy body.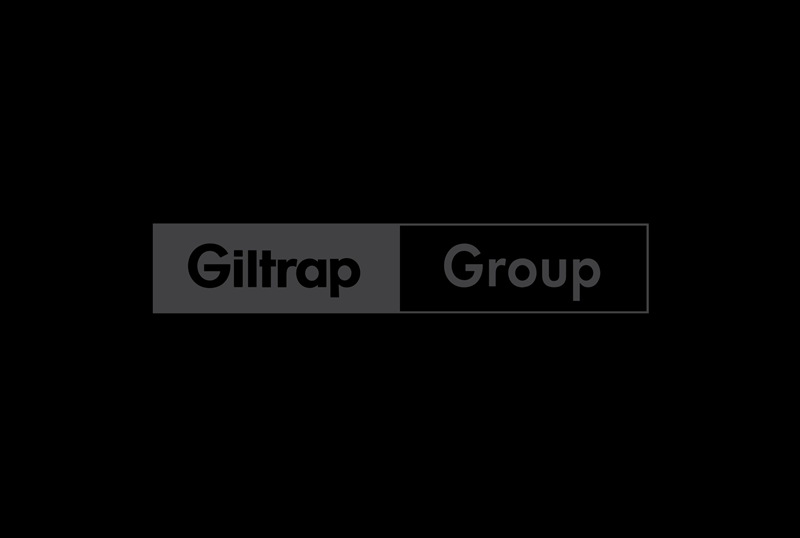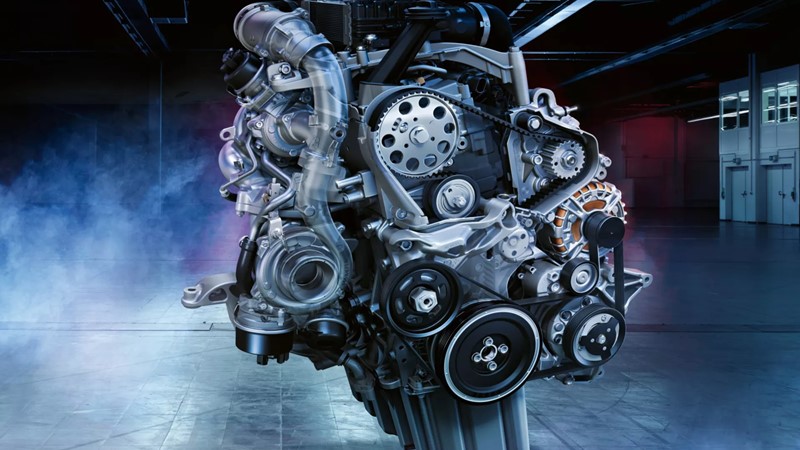 Modular auxiliary units
Enough energy for your job
Some jobs need more than just a top performance from you. Your commercial vehicle needs to step up, too. For this reason, you have the option of having your Crafter Chassis equipped with additional power generators and an air conditioning compressor at the factory. These help to ensure constant temperatures while the vehicle is stationary – and works independently from the air conditioning system.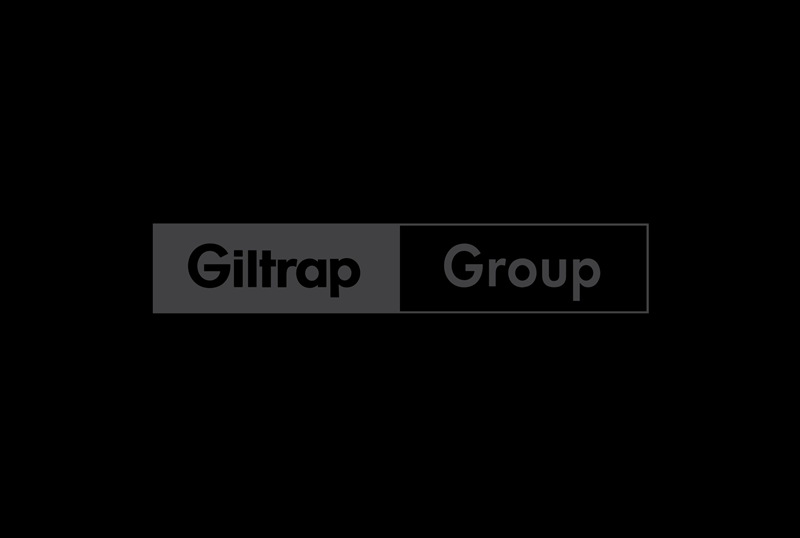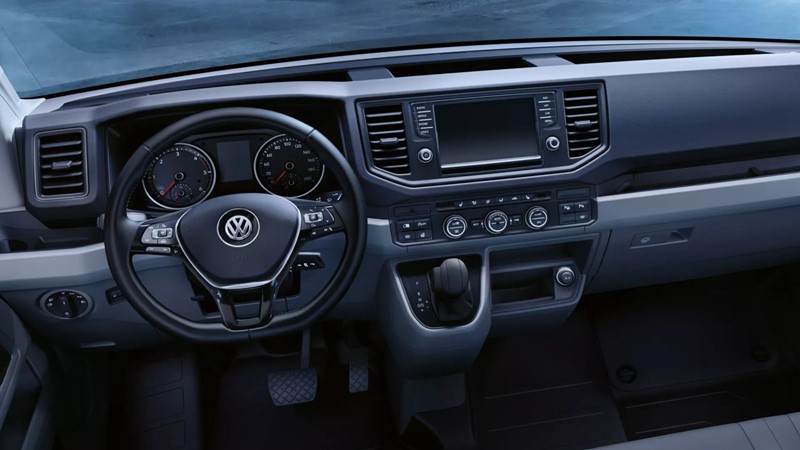 The best workplace for drivers
Keep your cockpit, office and breakout room with you at all times
If you spend a large part of your working day out and about, then you'll know that your vehicle is more than just a means of transport. With the Crafter, it becomes somewhere that you can organise your documents, arrange appointments and charge your mobile phone. Or even enjoy your lunch break. With countless storage areas and connections, the Crafter Van is ideally prepared for everything you need.
Wheelbases and Cabs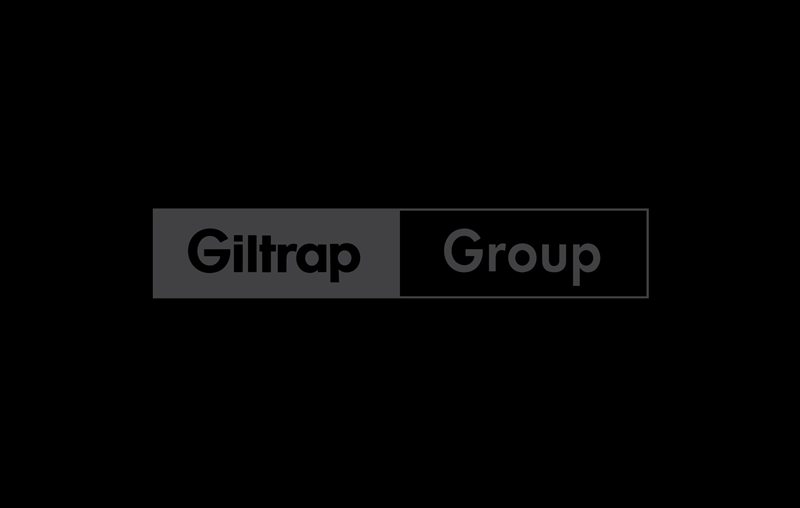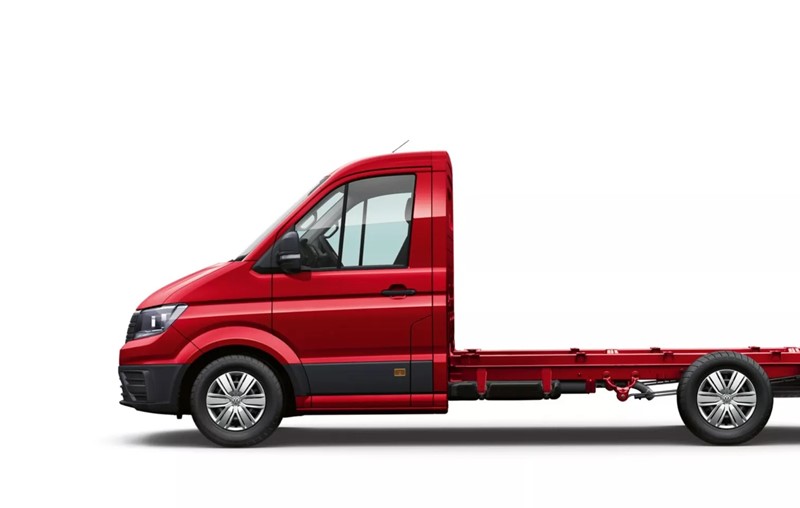 Medium wheelbase, single cab
At 5,996 mm long, it has space for up to three people.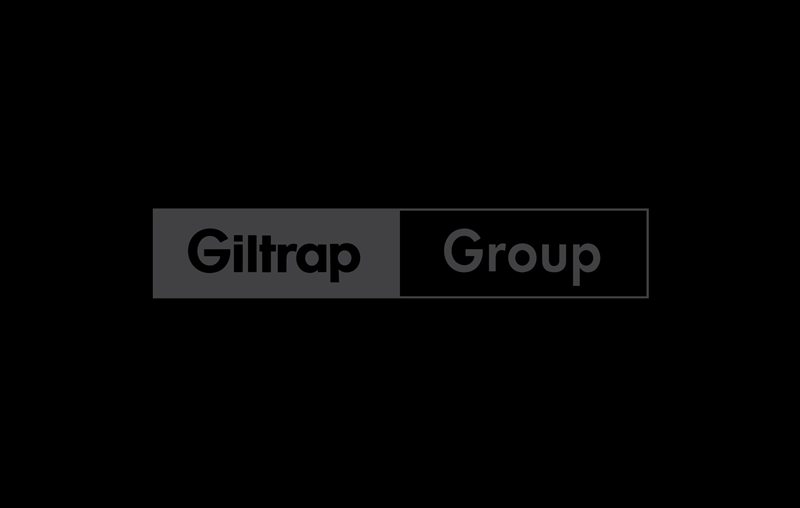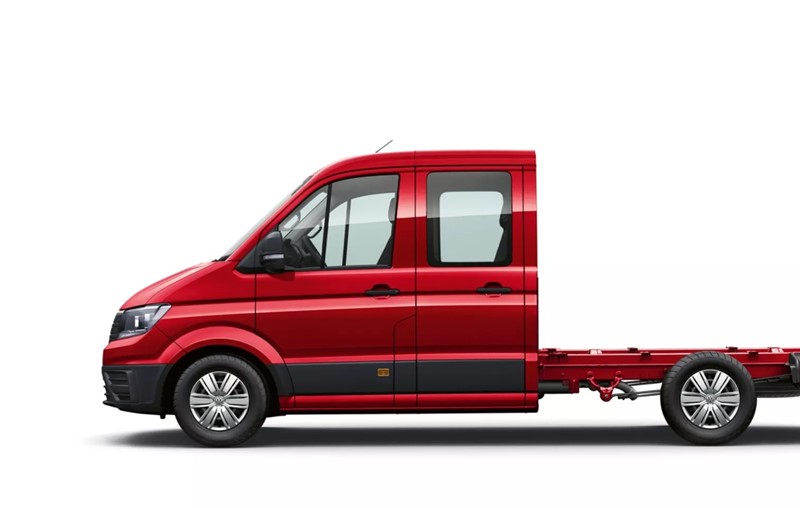 Medium wheelbase, double cab
At 5,996 mm long, it has space for up to seven people.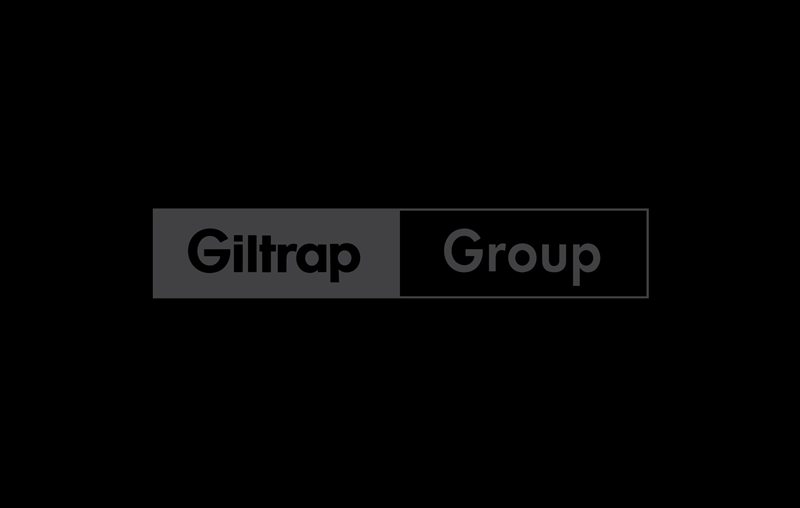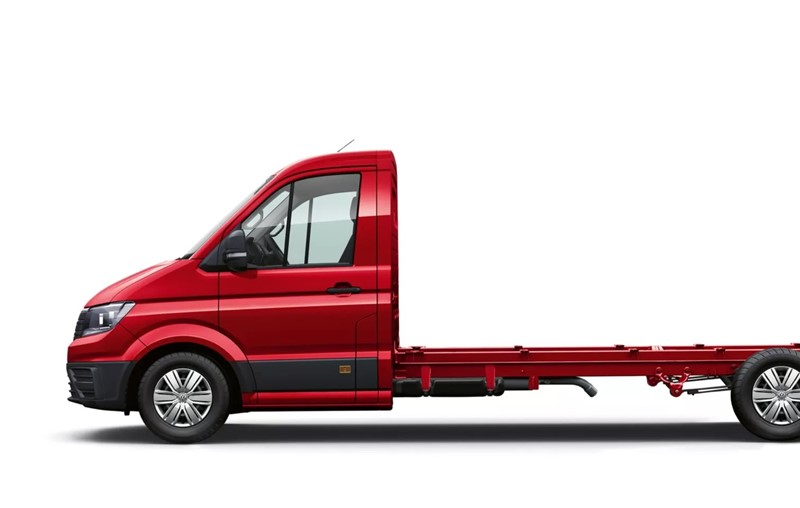 Long wheelbase, single cab
At 6,846 mm long, it has space for up to three people.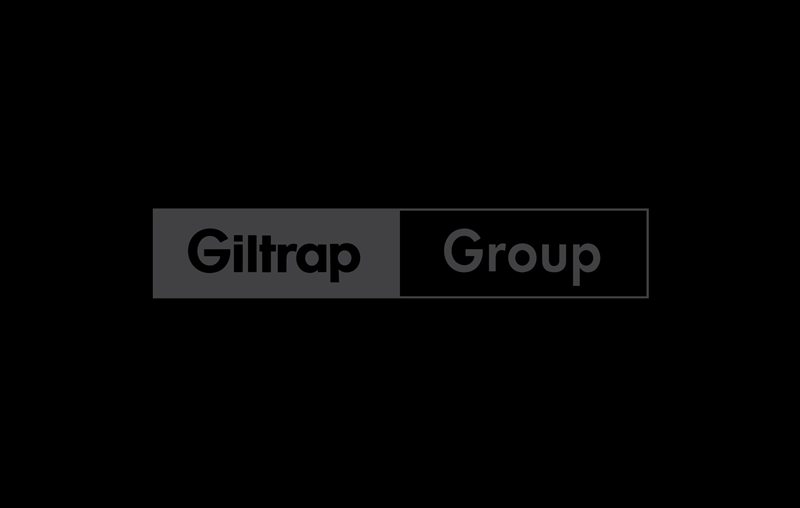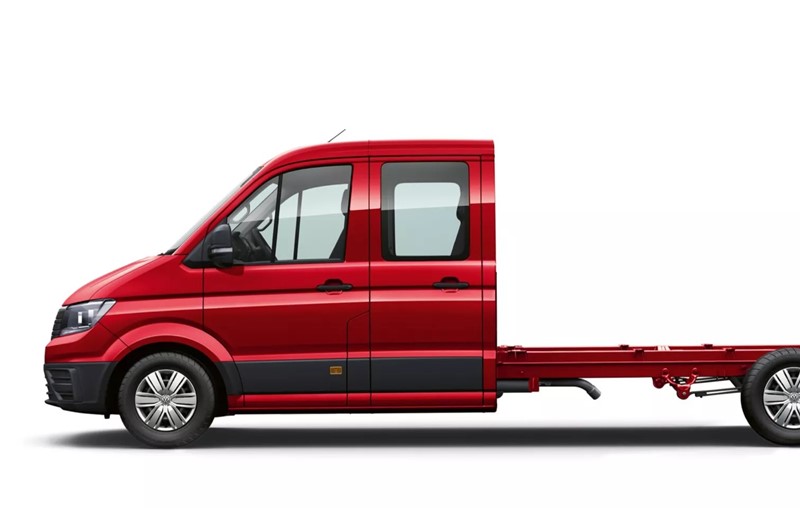 Long wheelbase, double cab
At 6,846 mm long, it has space for up to seven people.
Operating equipment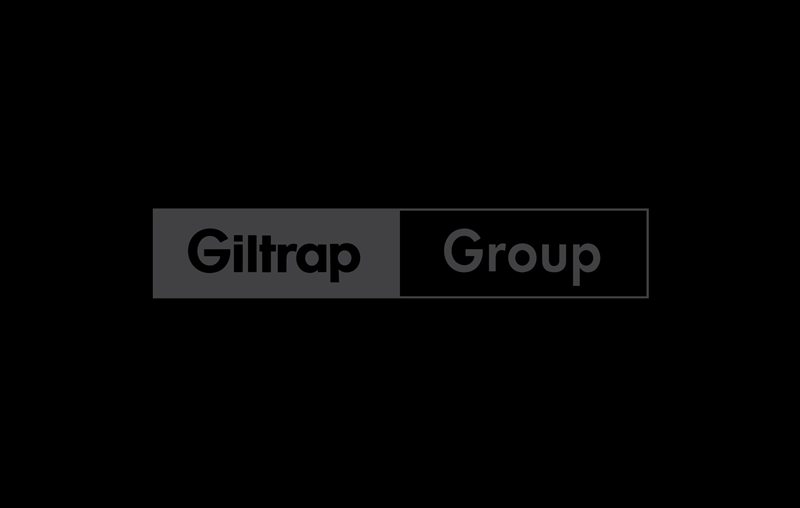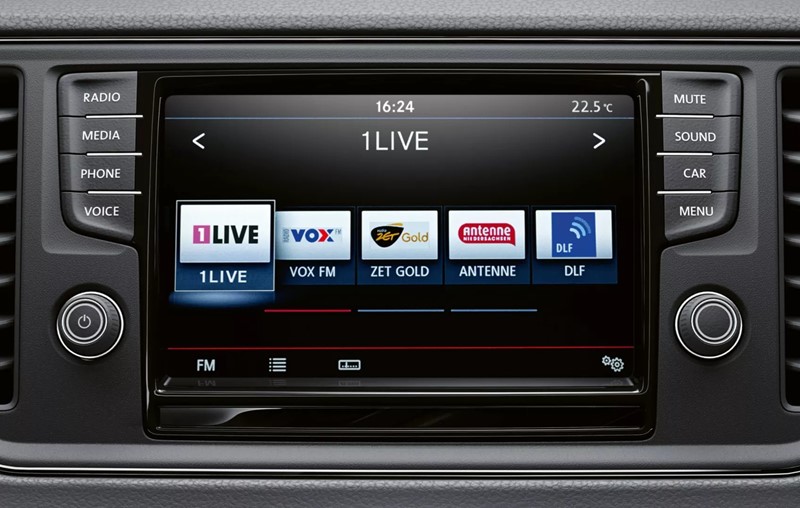 Radio systems
Your favourite songs, podcasts or simply a really good radio station – whatever you like to listen to on long journeys, our radio systems provide you everything you need.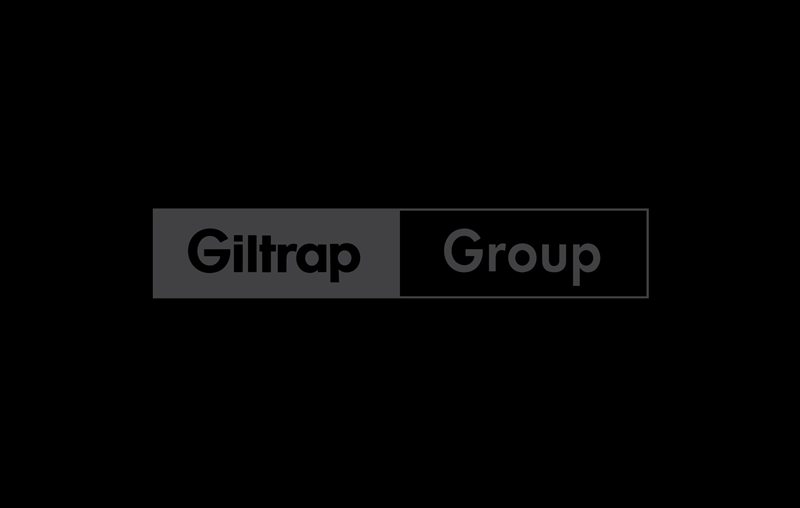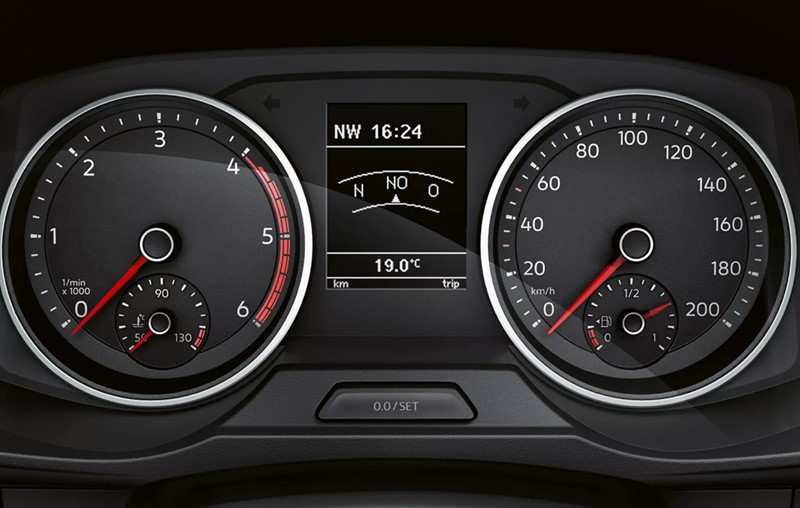 Multifunctional Display
Find all the information you need while you are out on the road in a single place: The on-board computer shows you information, such as how far you have travelled, how warm it is outside, and how much fuel you are consuming on average.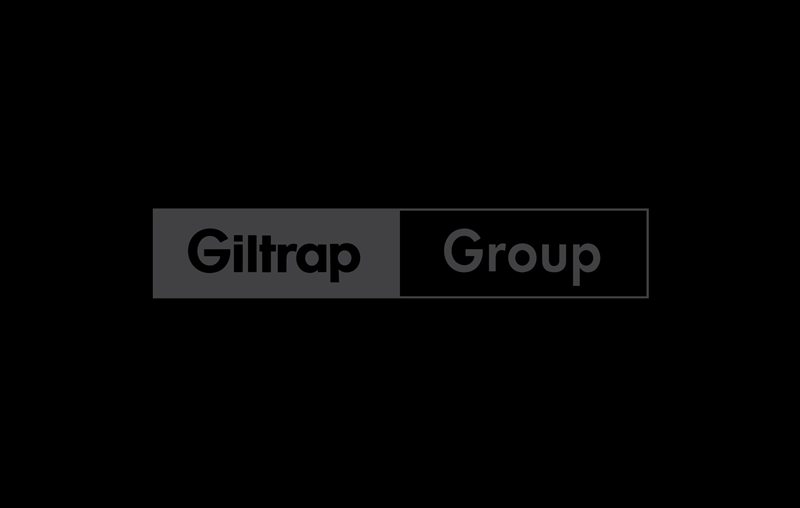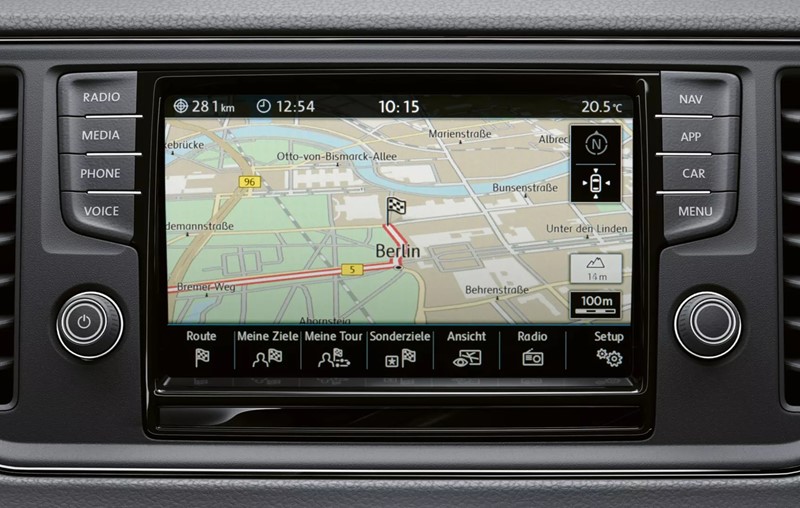 Navigation systems
It is perfect for your busy schedule. With optional "Discover Media" navigation system, you can get to multiple delivery destinations without taking any detours. Navigate through the streets while taking hands-free phone calls at the same time.
Talk to a Volkswagen Specialist