The icon, updated
Ever since the first Transporter rolled off the production line 70 years ago, it has set the benchmark. Back with a new edition, the Transporter 6.1 panel van is designed for those who get the job done. With a redesigned front end and interior, total connectivity, and more space than ever before, it's a van you'll soon fall in love with. Plus with Volkswagen's latest driver assistance systems and optional 4MOTION 4WD, you can drive in total confidence.
Extra Impressive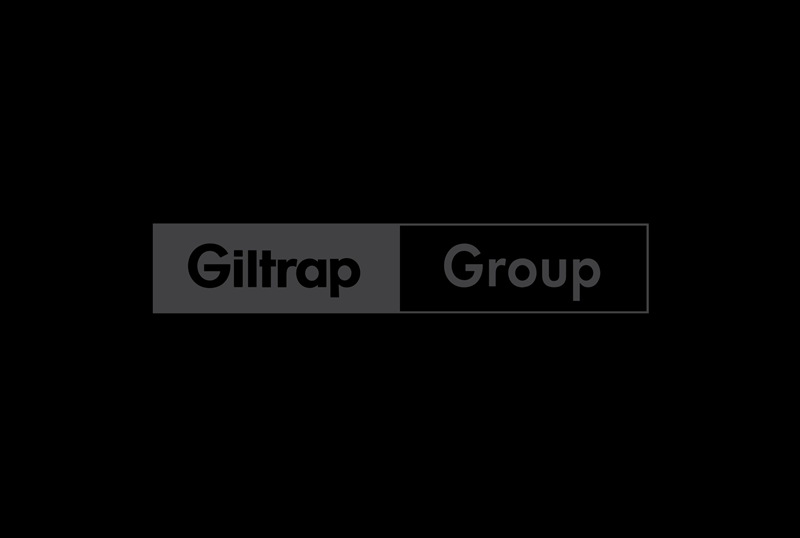 The original
Its name still says it all
The 'Transporter' and its various generations have been busy, working for tradespeople, delivery services and service providers. And during this time, it has evolved as a practical solution for transport and a bench mark for an entire vehicle class. One thing was and has always been important to this vehicle and that's doing the best possible job for you.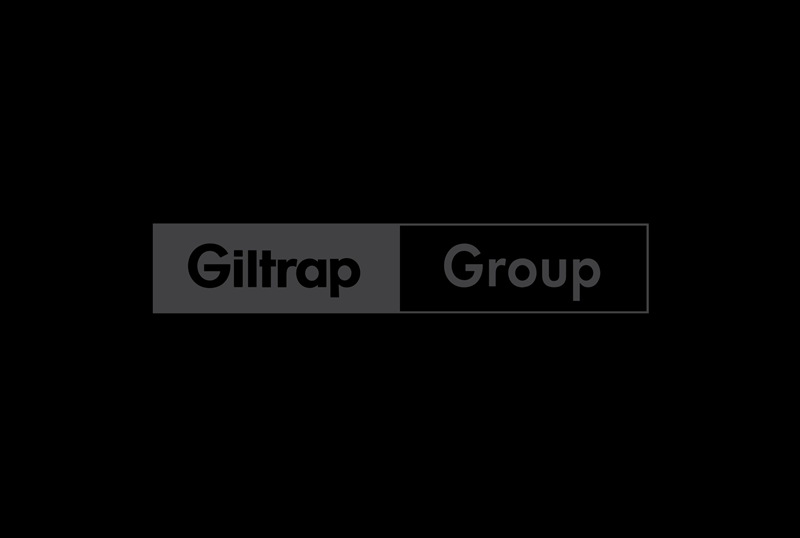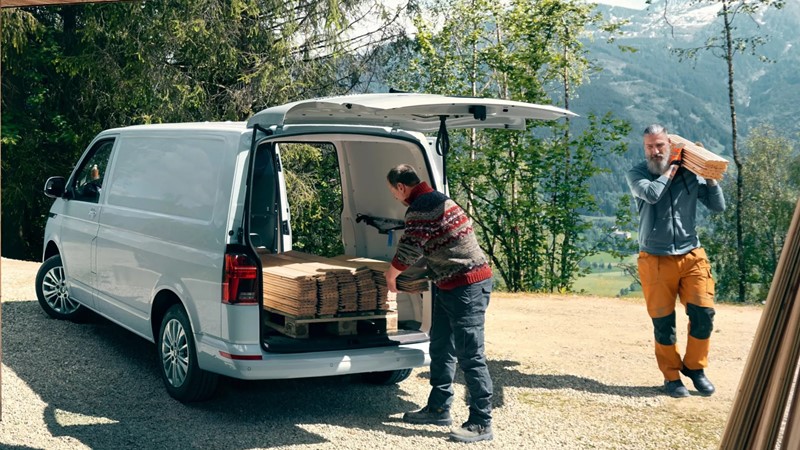 Optimum use of space
Versatile for any job on site
Lots of cargo. Lots of traffic. Lots of stops. The Transporter 6.1 Delivery Van helps you with everything that awaits at work and beyond: thanks to extra low loading edge, impressive load compartment height and a range of different variants.
up to 2.5 t trailer weight

space for up to three Euro pallets

up to 1,940 mm load compartment height

two wheelbases and roof height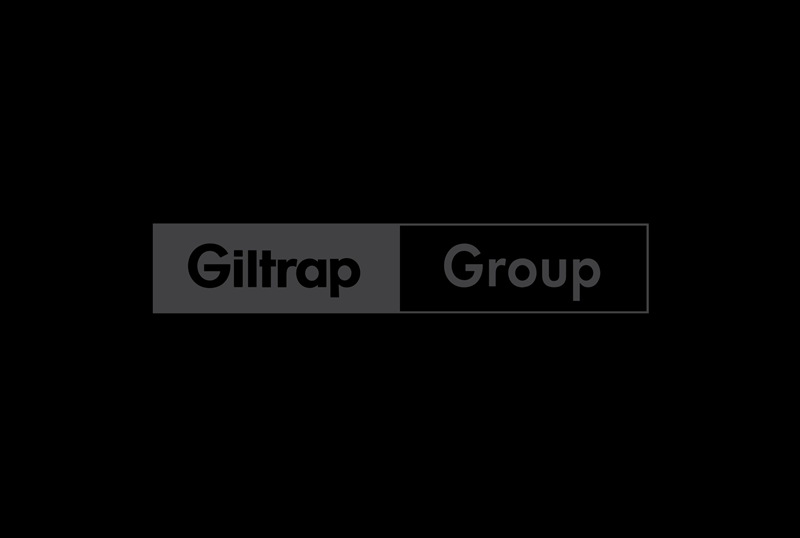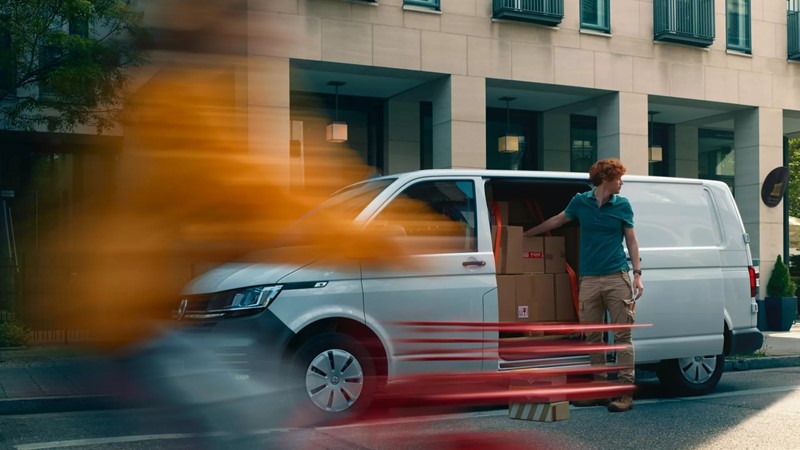 Sophisticated loading solutions
Loaded with ideas
Anyone who spends their time on the road needs the most up to date  transport solutions to keep their business moving. So, we have come up with a few ideas for you. Transport extra large, wide or valuable deliveries with as little effort as possible.
Load compartment locking function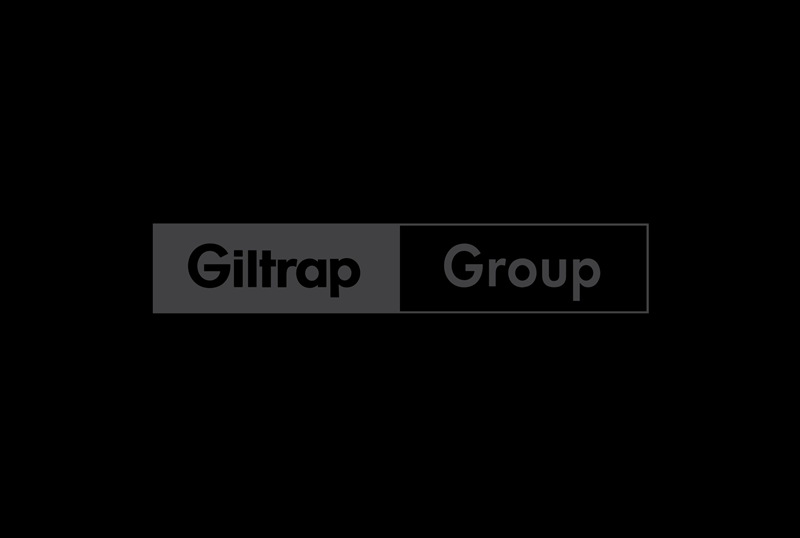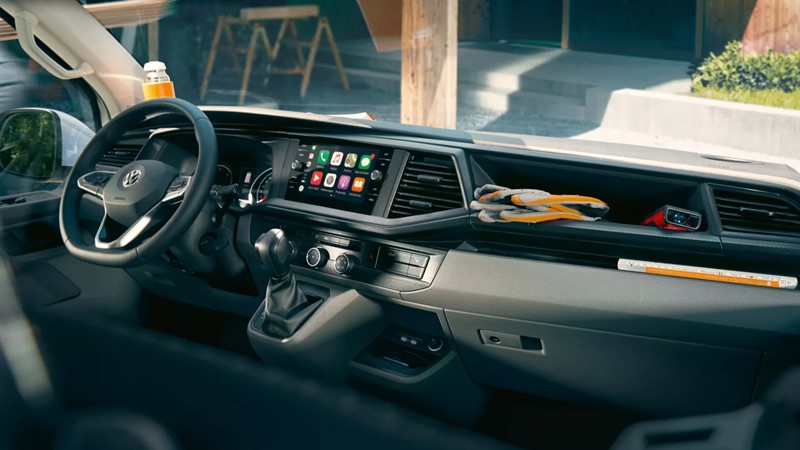 Ergonomic workstation for the driver
Stay calm on stressful days
It's your job to make sure that all the materials and your entire team get from A to B every day. That's why the Transporter 6.1 makes sure that you're comfortable doing so. Its ergonomic driver's workplace, multifunctional and adjustable steering wheel, and redesigned dash panel make driving as comfortable as possible. Thanks to an all-round vision, you can keep an eye on your surroundings more easily in bustling city centres or on busy building sites. And, when parked, it simply becomes your mobile office.
Features & Design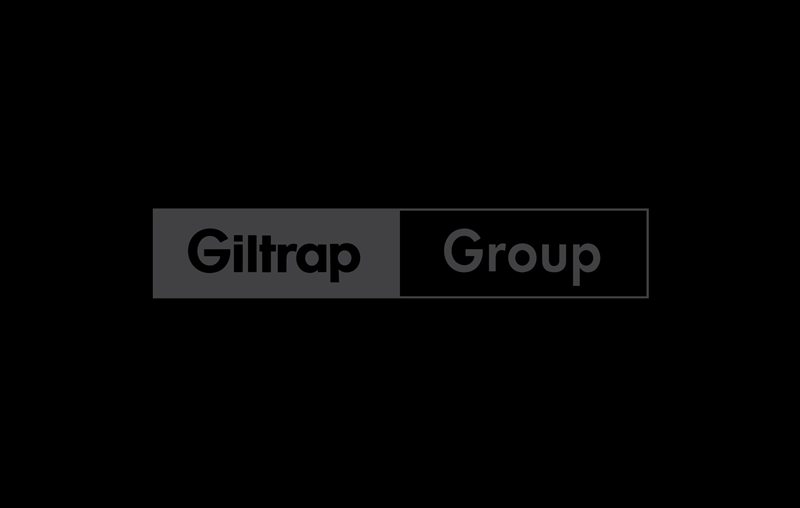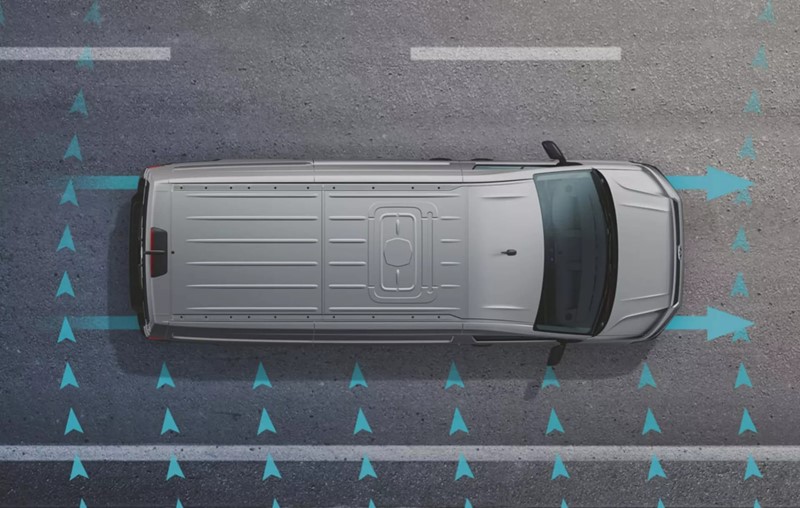 Driver Assistance Systems
You need to cope with many weather and traffic situations when you're always on the road. It's a good thing you're not on your own with them in the Transporter 6.1.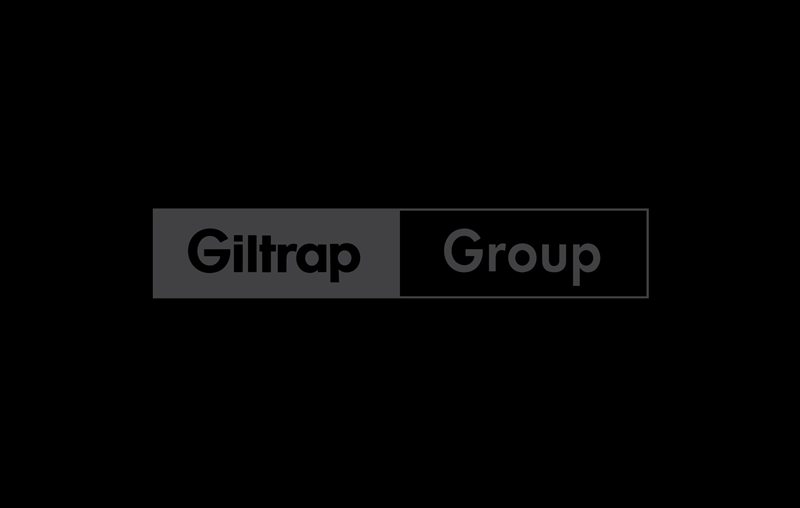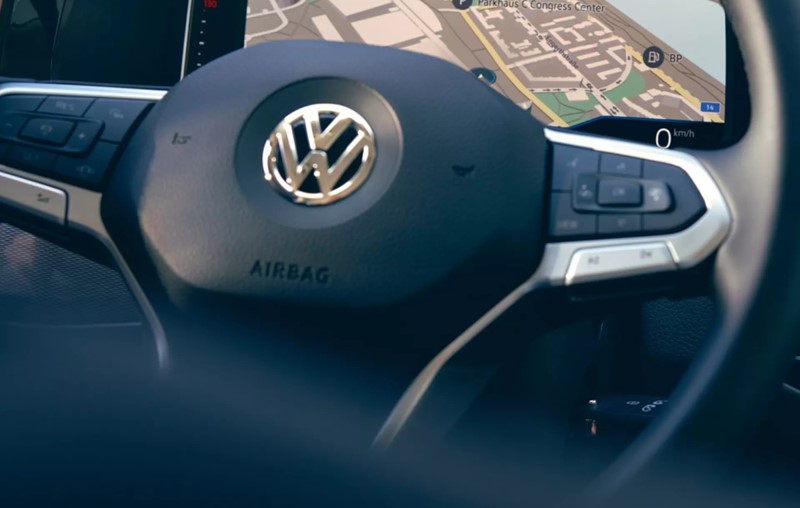 Operating Equipment
Smarter order acquisition: thanks to We Connect, you always have all of the information you need right at your fingertips - Professionally and privately.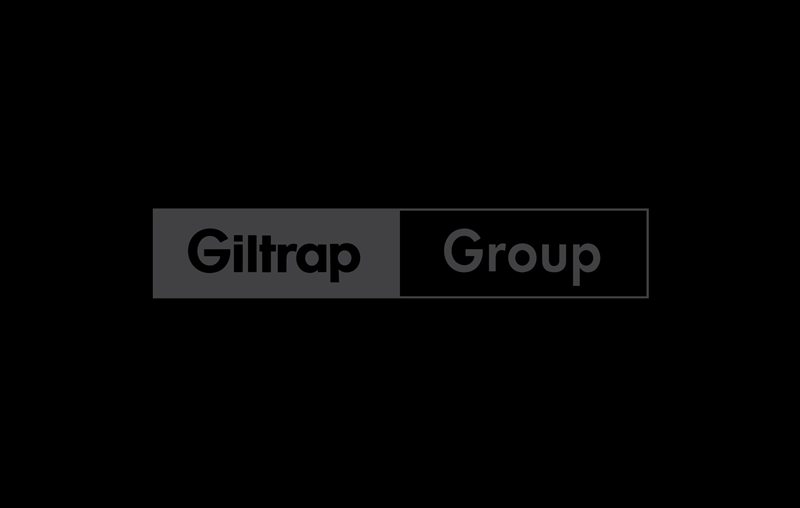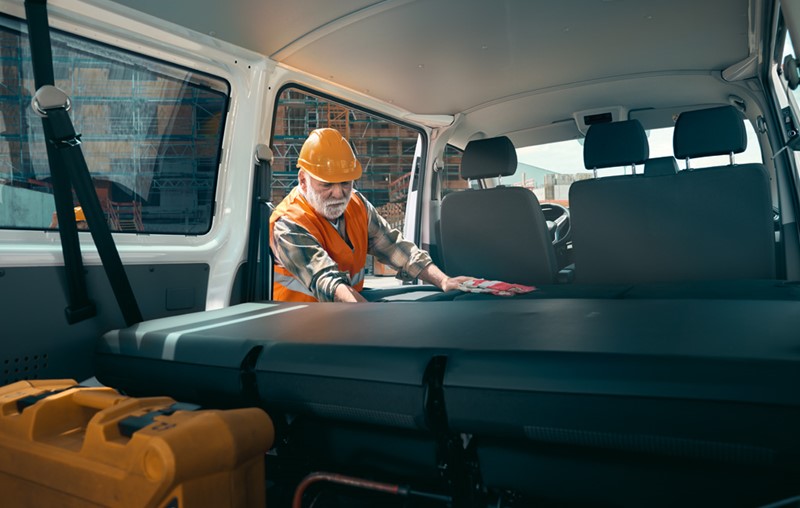 Interior
Plenty of space for your materials and plenty more space to relax. The Transporter 6.1 makes even the most tiring jobs at work as comfortable as possible.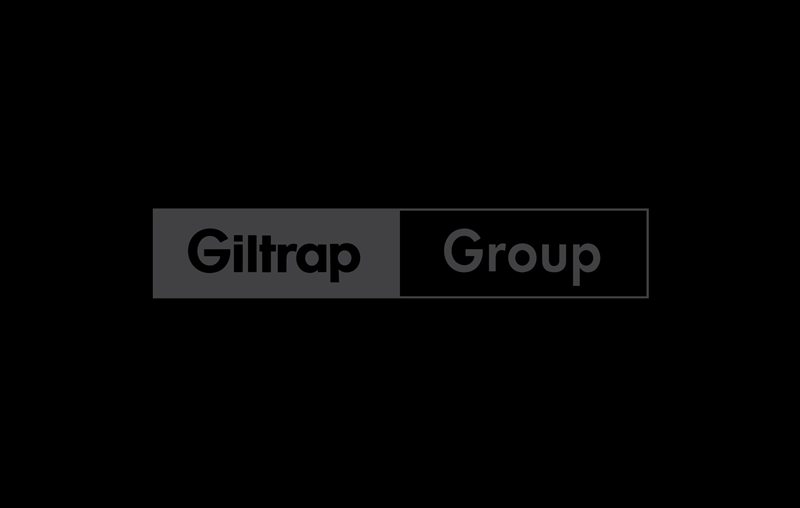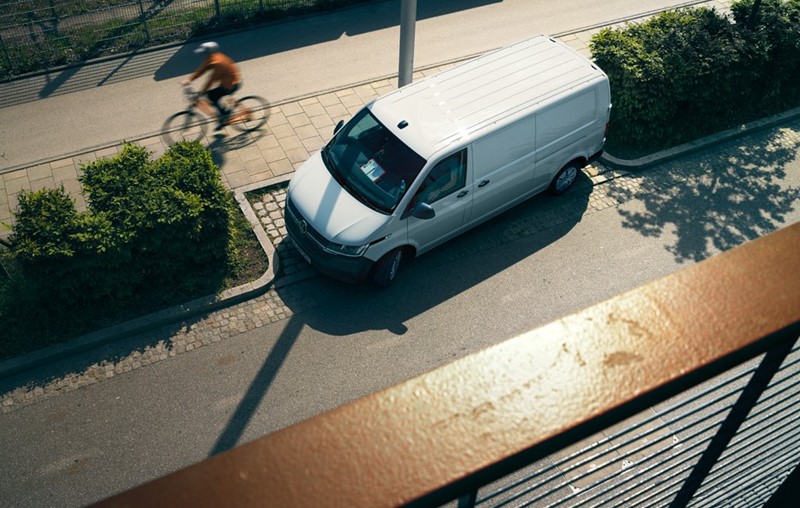 Exterior
The fact that the Transporter 6.1 can move a great deal is visible right from the very first glance. But that's not all: thanks to a range of functional details, it also looks pretty good too...
Talk to a Volkswagen specialist